lets get one thing straight...
it doesn't matter to me if I beat your mother in law to the delivery room,  if we are splashing with your toddlers in the water on the Oregon coast, or if I'm documenting your newest addition before the fresh wears off… what matters to me is that you feel something. when you meet me. when we're shooting. but ultimately when you re-discover these images 15 years from now.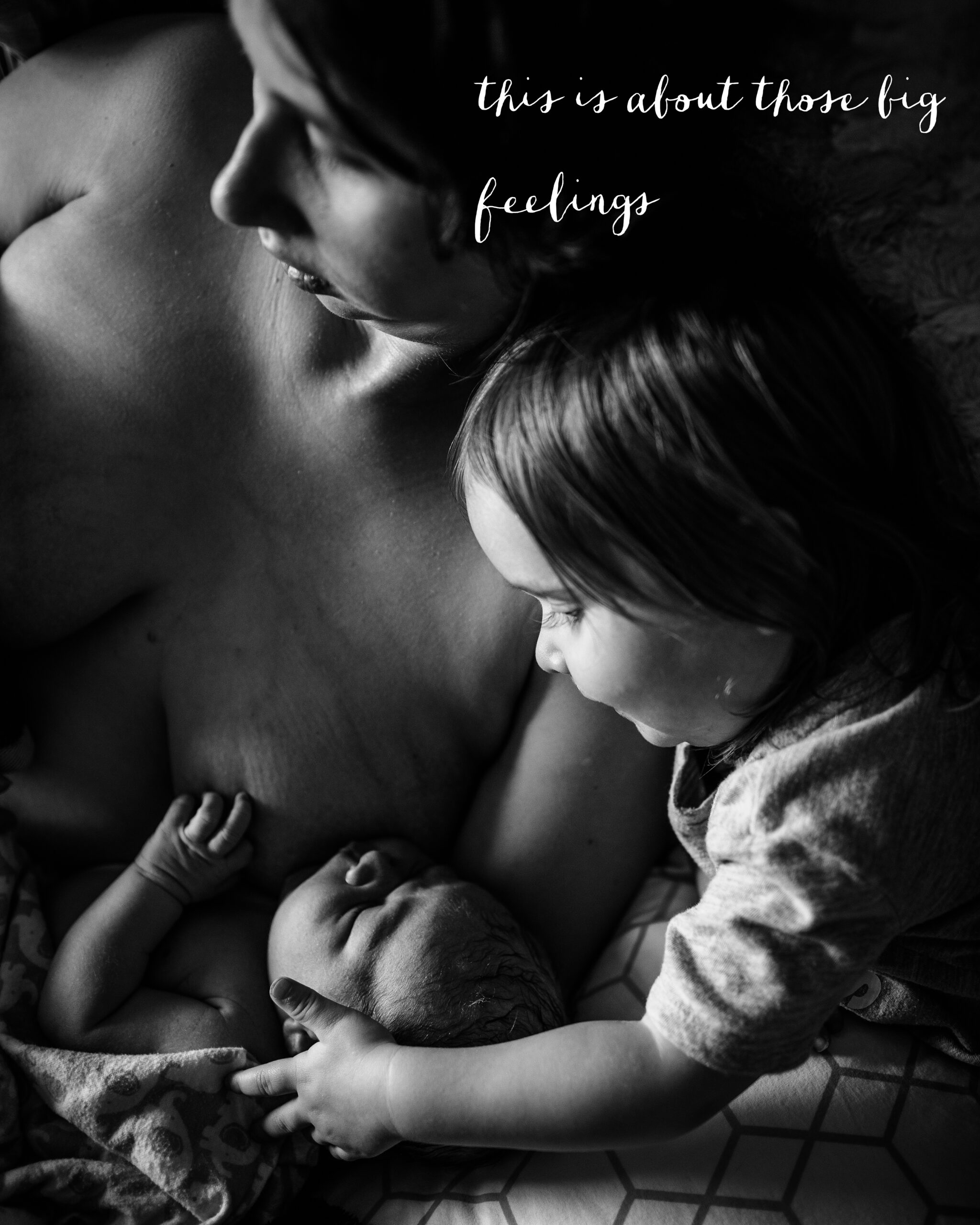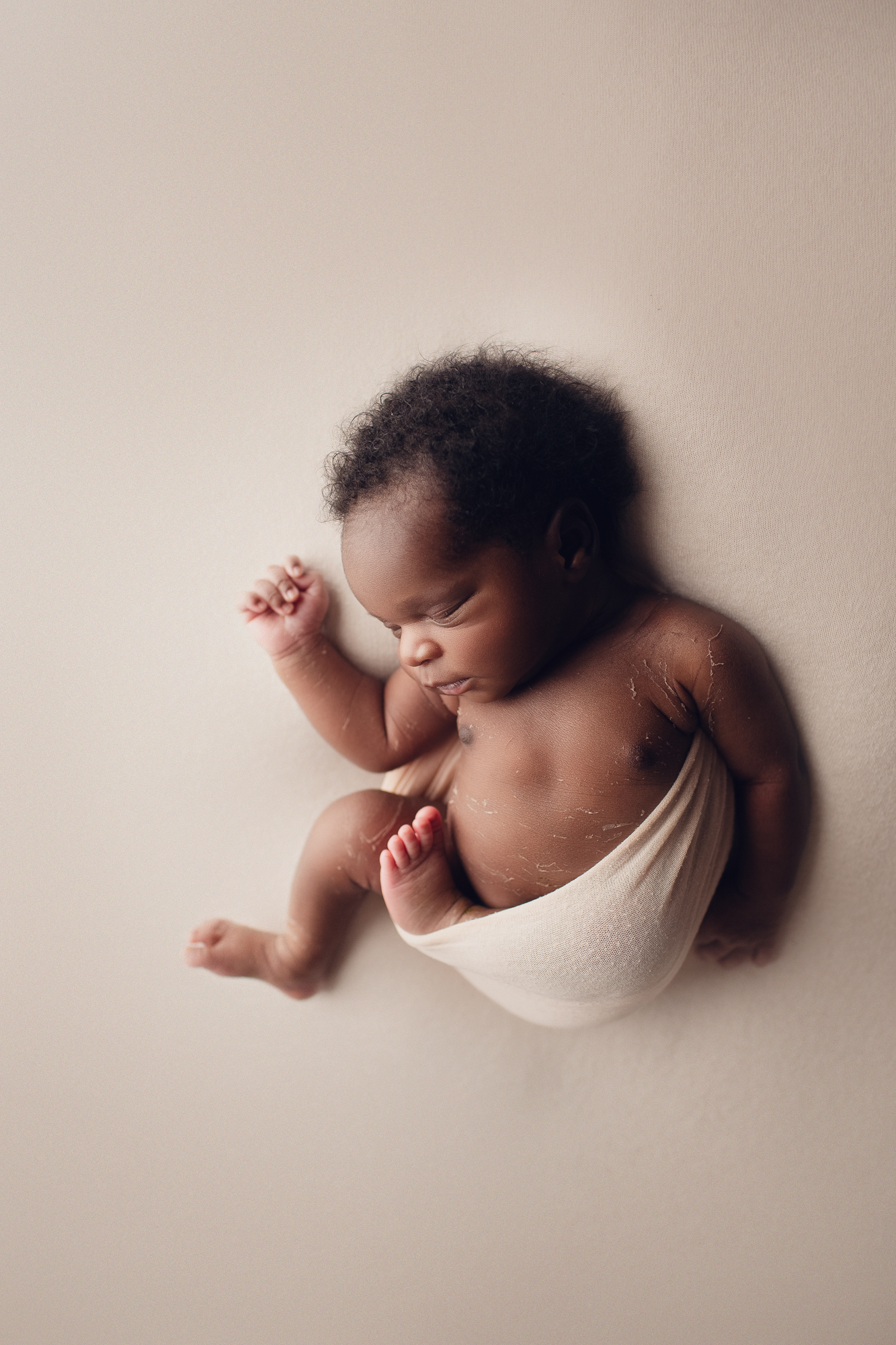 when you flip through the photos from your session I want things to come rushing back.  how your kids used to squeal when you threw them in the air, the drool on the baby's chin, the wind at the top of the gorge because it was so breezy that day, the fuzz on the ridge of your 8-day old's ear. 
I'll help you pick outfits for everyone for family sessions and you can borrow from my stash as well. I get a kick out of styling families!   
for newborn sessions, you'll just lounge around my studio and relax. I've been posing babies for more than a decade and you don't need to worry – parents often nap on the couch.
but the moral of the story is, 
I'm here to make it easy.  the whole thing.
my focus is always you and yours. I don't do themed setups (aka, Superman baby), cake smashes, or events like birthdays + family reunions.  There's a photographer for every job but that isn't mine!  My goal is classic + timeless.  
I'm here to show you the beauty in your normal. 
if you can let go and trust that I can make it happen, we're probably a match made in photographer-client heaven.  I'll hold your hand every step of the way.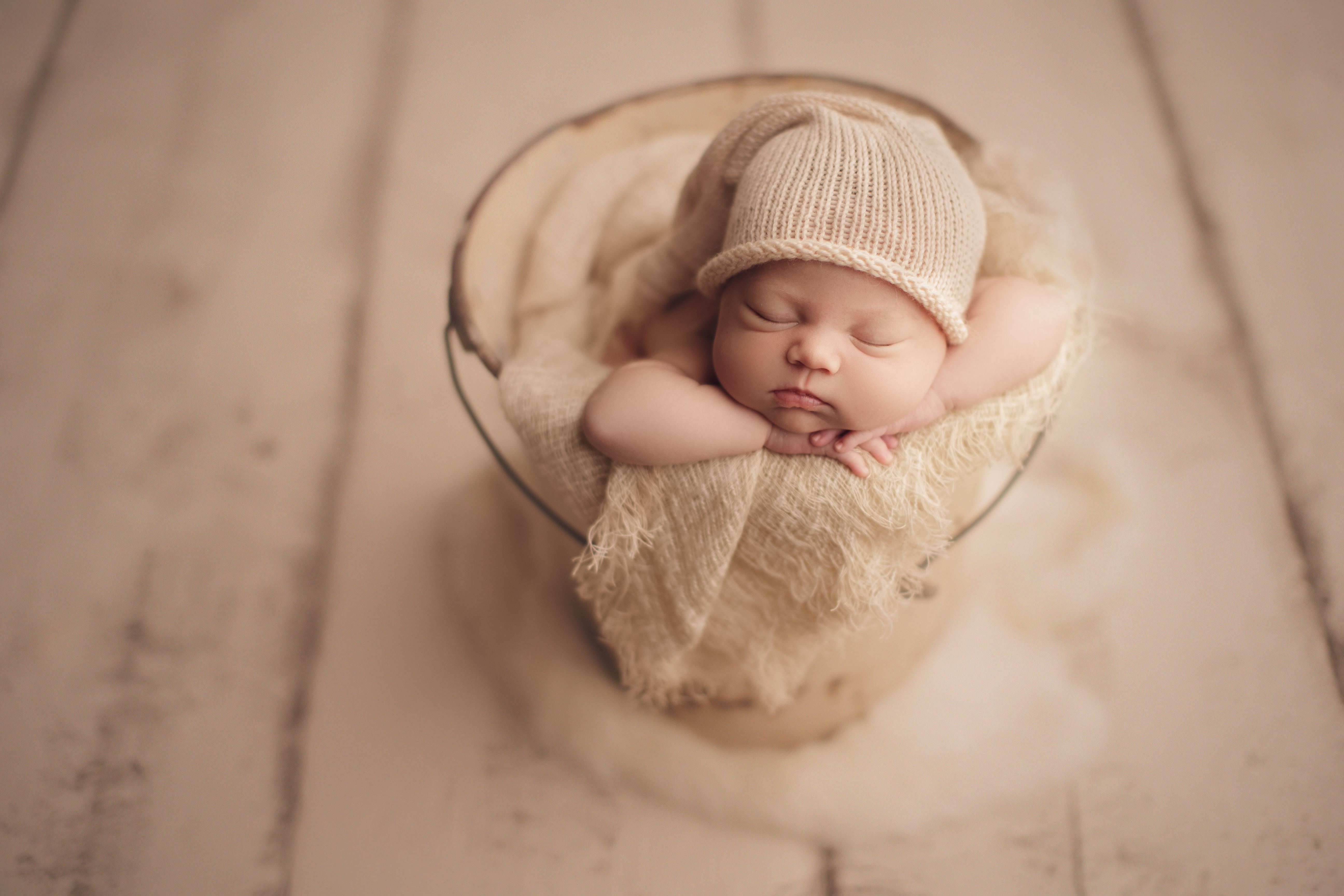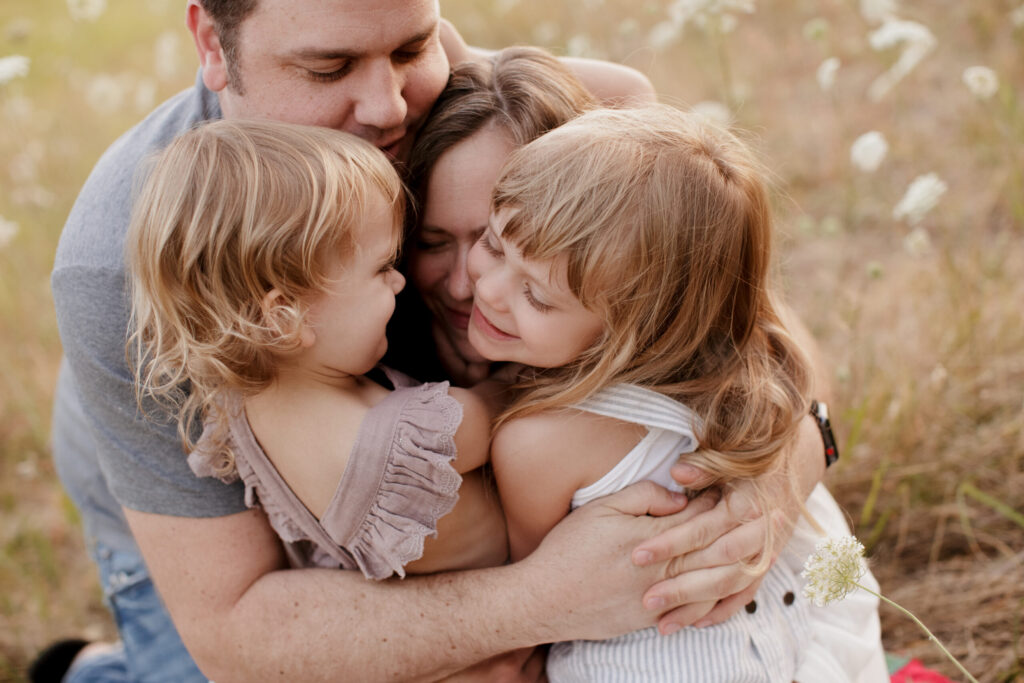 check out recent galleries below + drop me a line!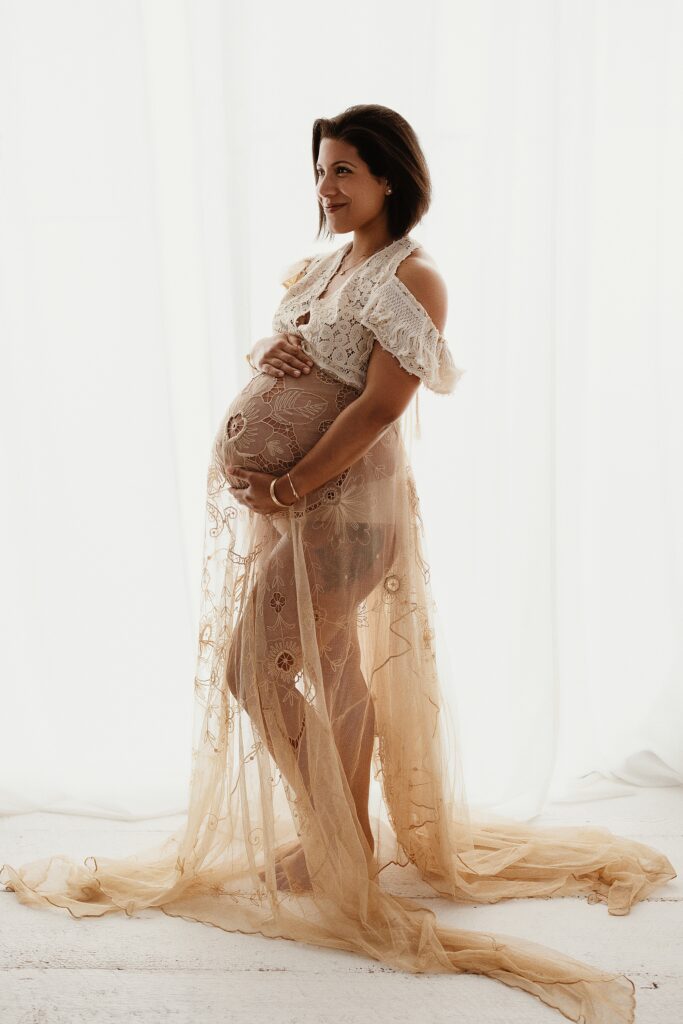 The weather may not be great, but it's been really nice to have a spacious studio to embrace a more intimate/lifestyle portrait session for pregnant
Read More »