For my full rates and products page, please contact me via the 'contact' tab on the menu above. Sessions vary in price based on type, with sessions for older (sitter) babies offered at $600 and mini baby-only newborn sessions at $700.
All sessions are all inclusive with no further purchases required, come with high resolution digital files + print release, access to at-cost professional products + ordering gallery, plus other fun custom items you can't get anywhere else.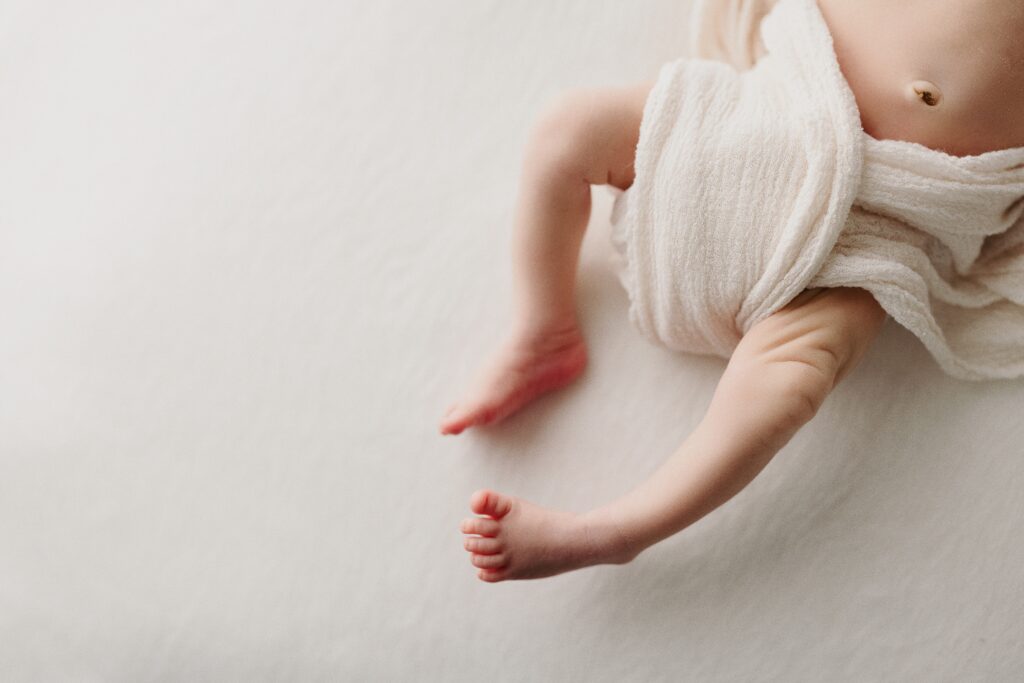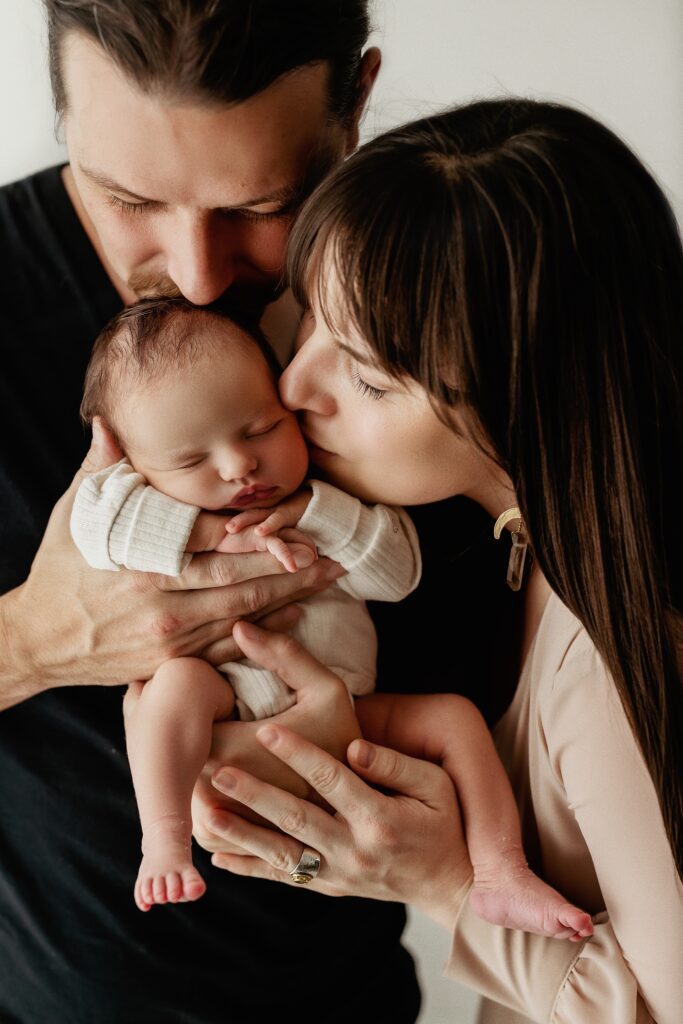 Types of sessions I offer:
maternity (when booked with newborn)
birth
hello baby (hospital, non birth sessions)
newborn
older babies (sitters)
families (summer-fall only)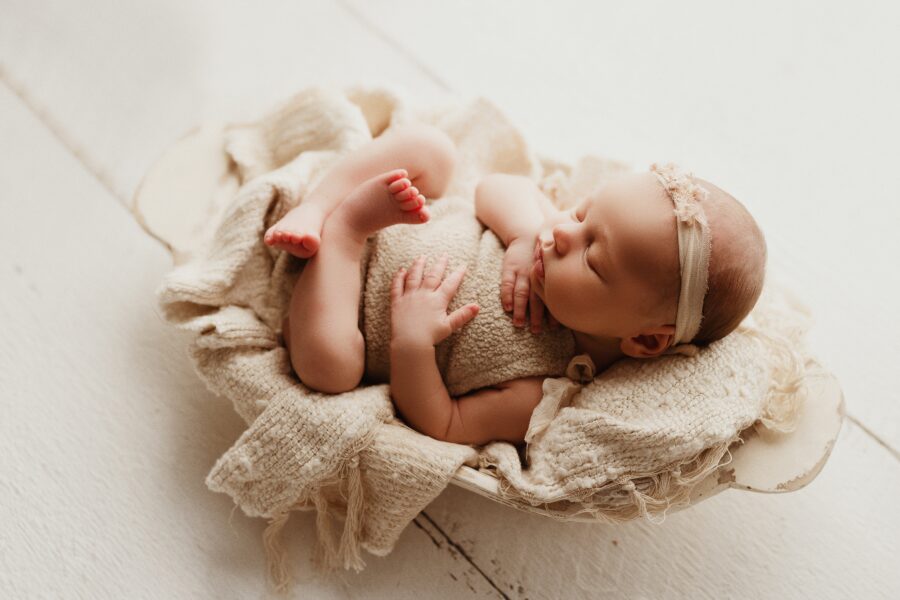 "Erin is AMAZING! She did our newborn session when our little one was 10 days old and I just got the link for our "sitter" session. WOW. WOW. WOW. Watching Erin with the newborns is truly remarkable, but she also masterfully captured the sweet personality of our now 9 month old. She is so talented!"
"She's an absolute artist! So happy we were lucky enough to find Erin and work with her. These photos are priceless. Thank you so very much Erin!"
"Erin first took photos of my family 7 years ago for my maternity photos. We followed up with newborn photos, and also chose her for our second AND third daughter's newborn photos. All four photo shoots she has done for us are the photos I treasure and admire most. She is hands down THE BEST baby photographer I could ever recommend to a friend. Worth EVERY single penny...Promise!"