:: See the Wrap Babies ::​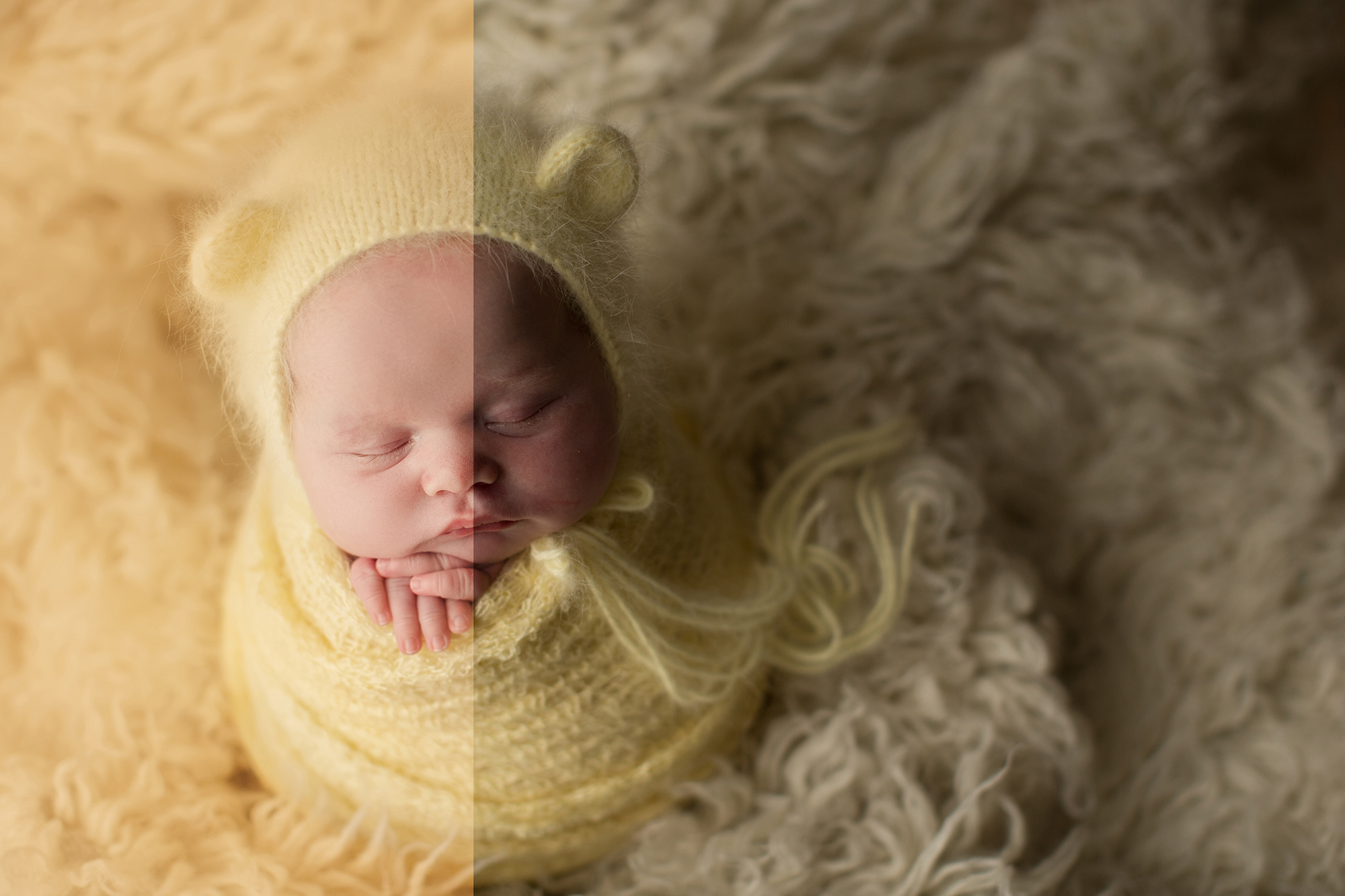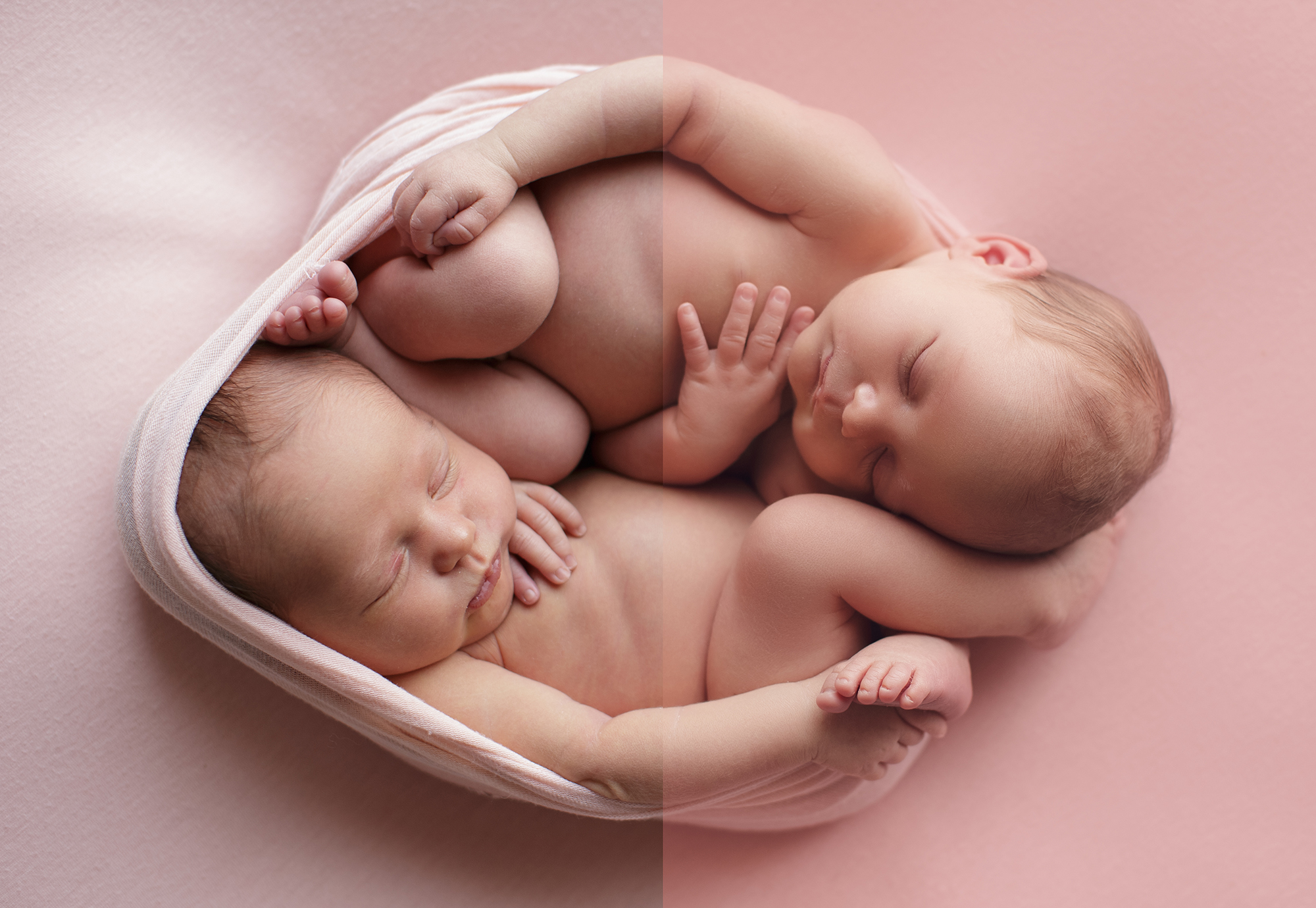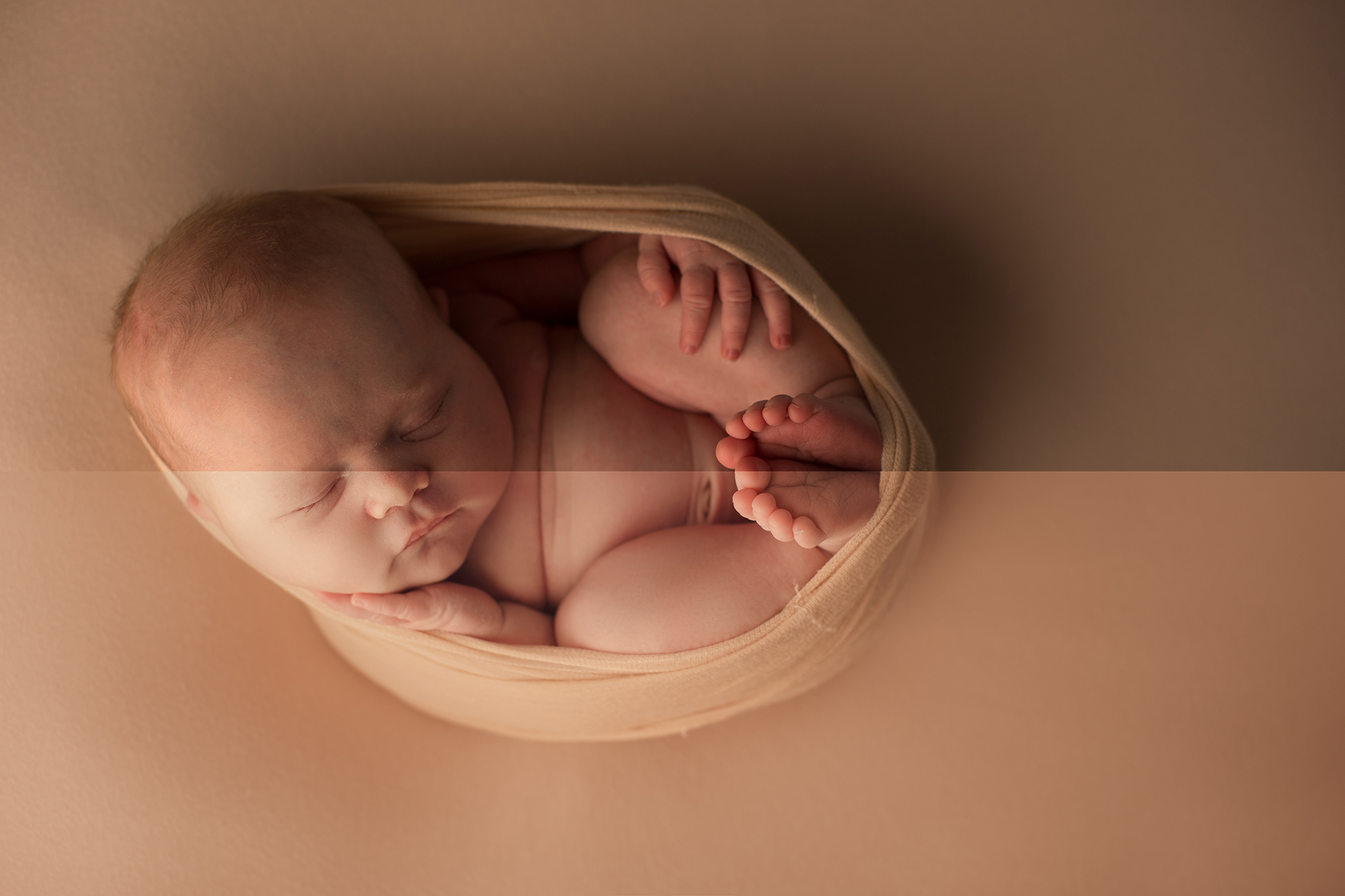 This video is an insider peek into how I edit newborn sessions. I chose the 5 most difficult-to-edit images taken during the wrapping tutorials and speak aloud as I work through them from start to finish. They are edited using a combination of hand tweaks, my Paintbox action set, and with ProRetouch from Get Totally Rad in exactly the same way as my usual newborn workflow.
Over 30 minutes of footage and downloadable.
** No refund will be made after download is complete.