Paintbox Actions for Photoshop CC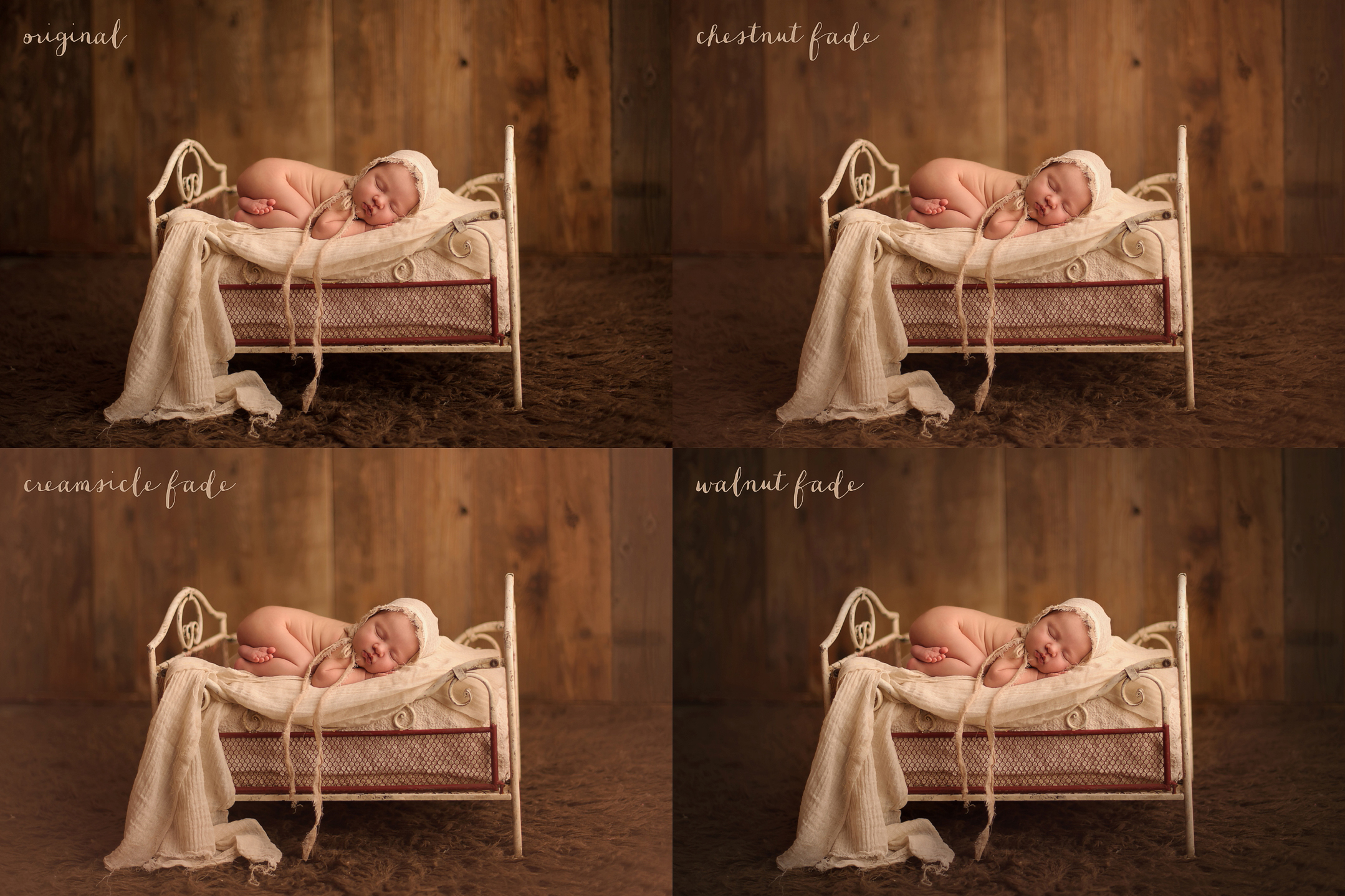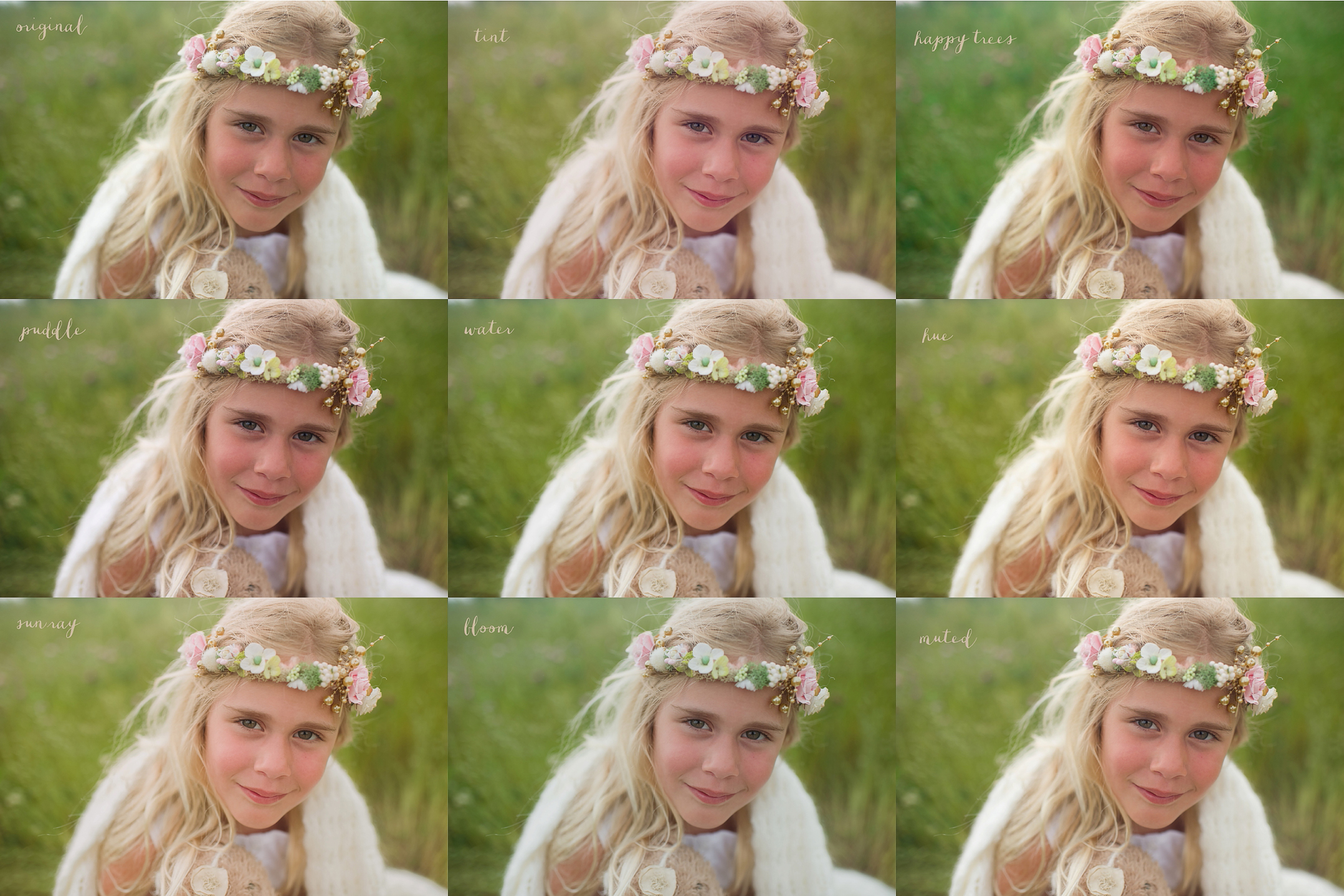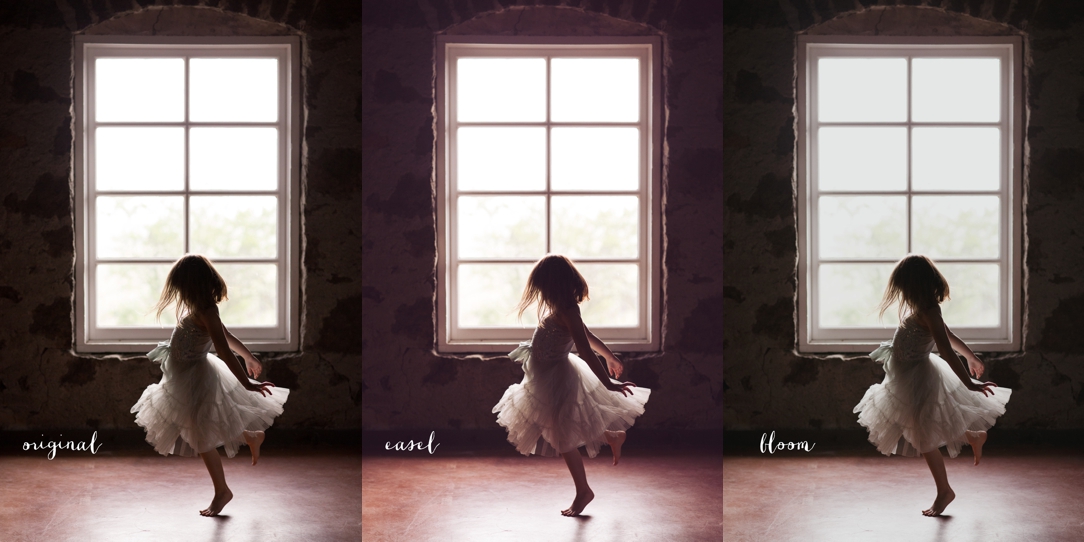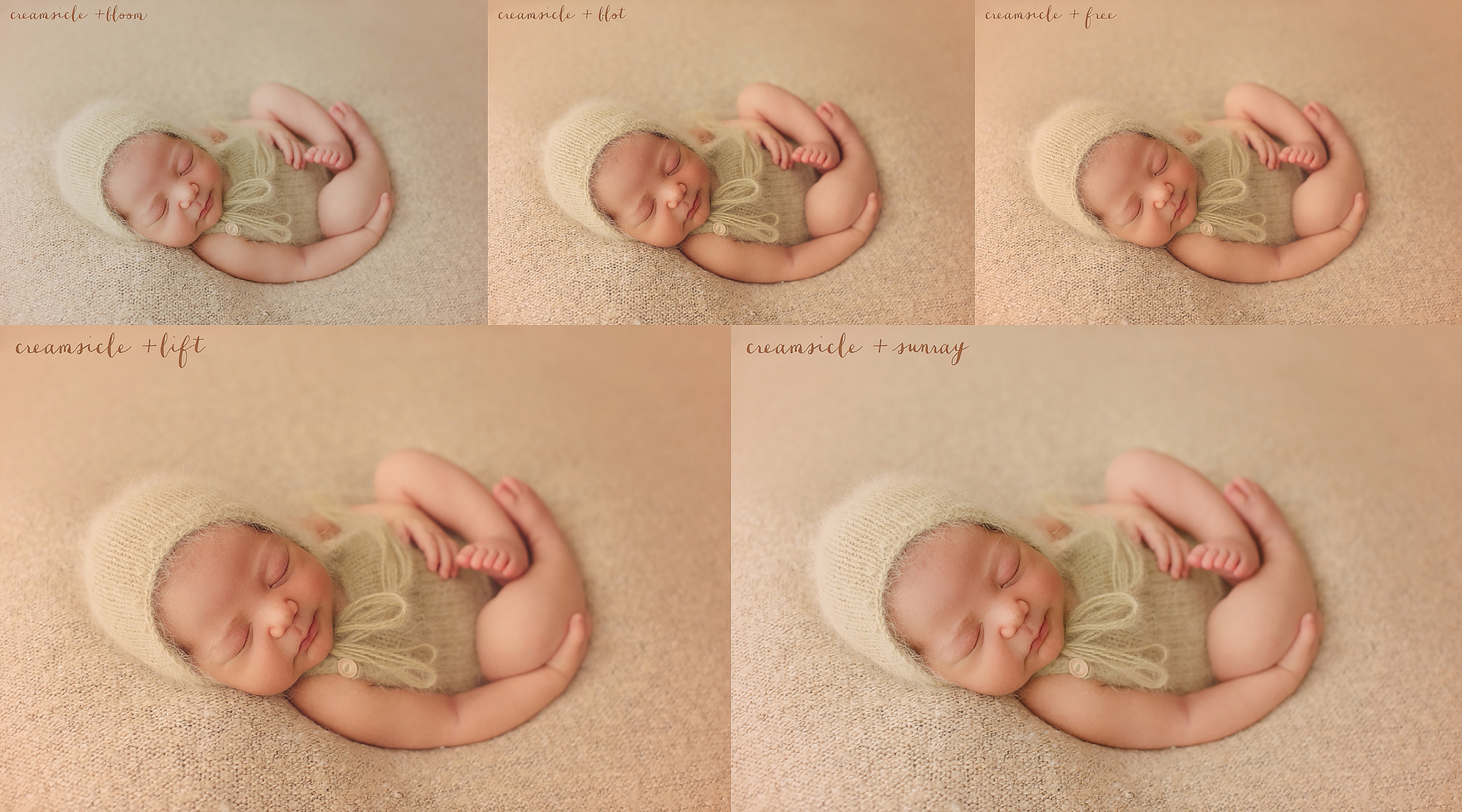 simple. subtle. polished.
These actions will only work for Photoshop Creative Cloud and will not work in CS4/5/6.
For the fades (which do work in CS4/5/6) check out the "just the fades" option in the shop!
New features in Creative Cloud allow these actions to work in a different manner than they have in the past. Designed to be short and sweet, with batching in mind.
This set contains both "fades" and "bases".
The fades are custom color gradient washes that bring the eye right in to your subject.
The bases add the polish – the combo is magic.
18 fades (including the perfect DIY)
17 classic bases
11 skin + "helper" actions
redness remover, jaundice remover, purple skin remover, warmth/coolness adjustments, facebook resizing, etc
NOTE:  Absolutely NO REFUNDS will be given for people who purchase the wrong items if the file has already been downloaded. The item description clearly states what programs and versions are compatible, please verify before purchasing.

images by Little Bloom Studio, Rachel Vanoven, myself, Jodi Lynn Photography, and Sandra Hill