There's little I love more than when a client comes forward, often shyly, with an idea they've been holding on to but might not want to ask about.  It doesn't matter if its for your wedding, your child's birth, your family portraits…
I can't be your vision if you don't share it with me.  So share, share, share.
I don't want to take photos like your sister had done.  Like your mom wants. Like the photos you have on your fridge from friends from college.  I want to take photos for YOU and you alone.
Sharon told me what she envisioned and I tried to materialize it as best I could.
Needless to say, I am super excited to meet their new addition, a little girl due in March…
Enjoy 🙂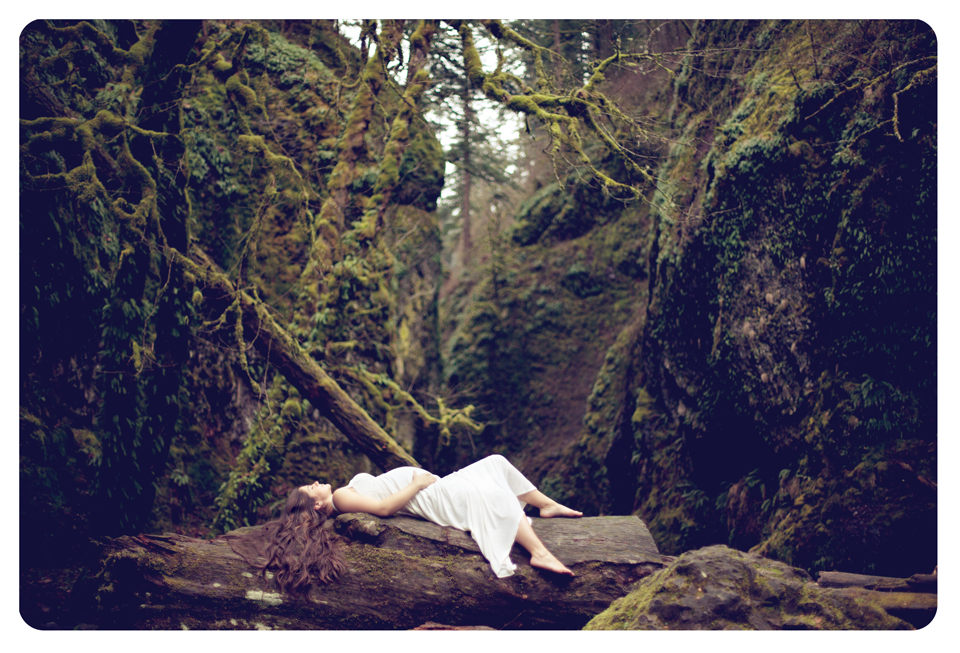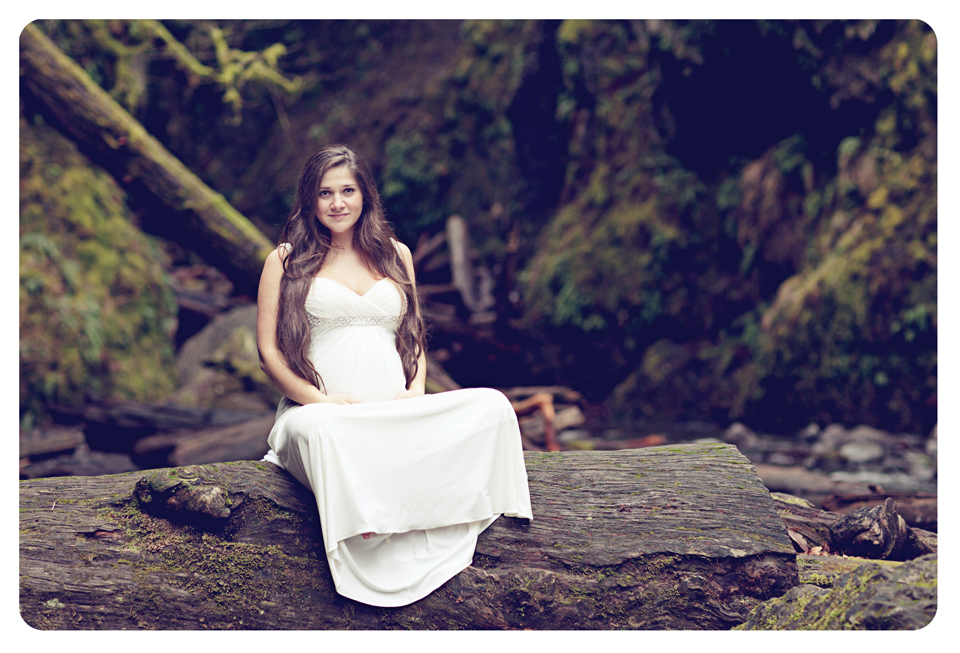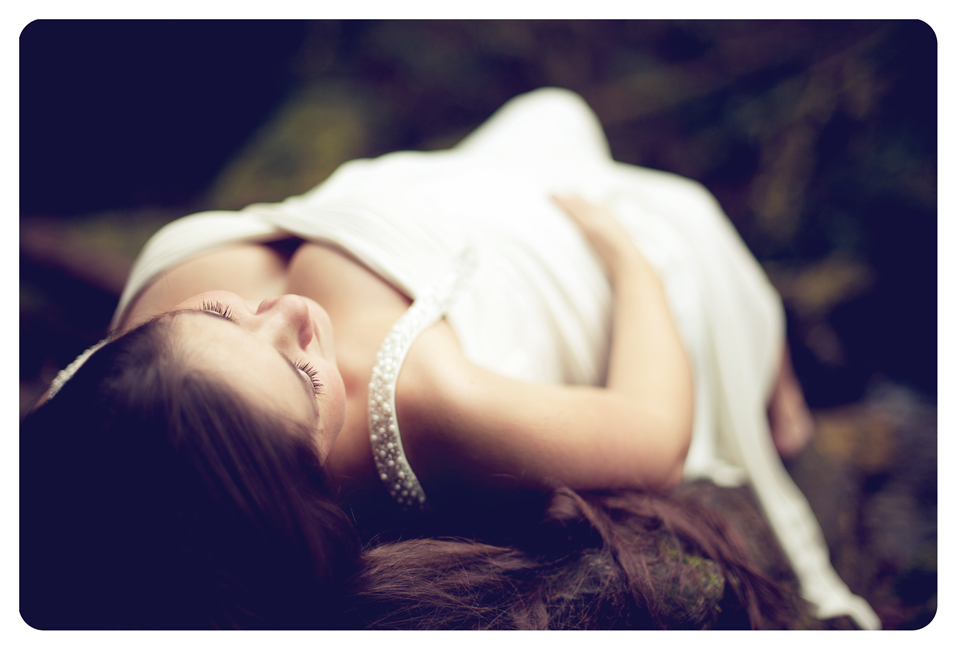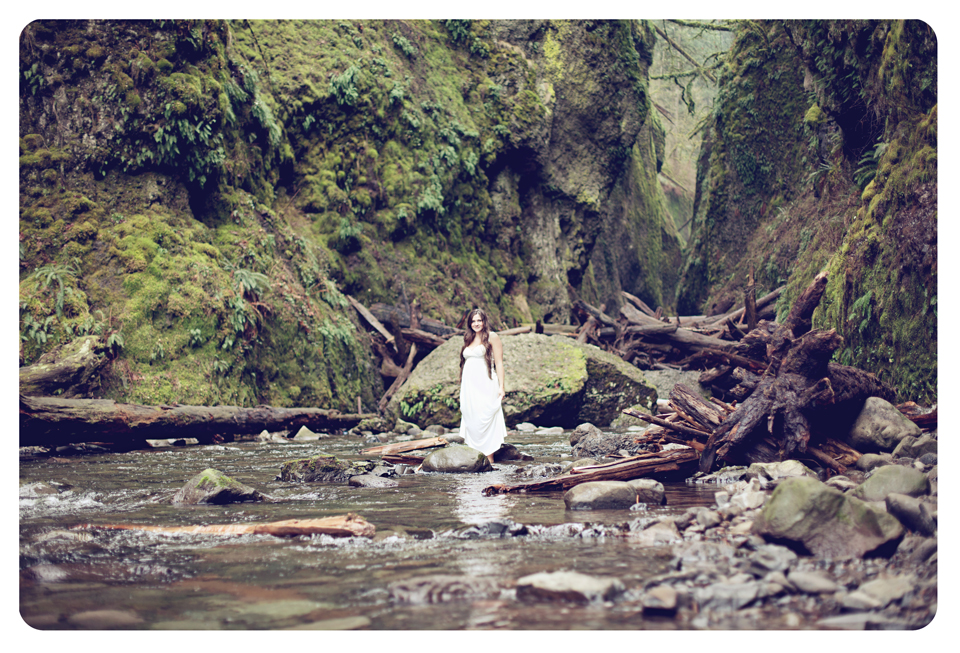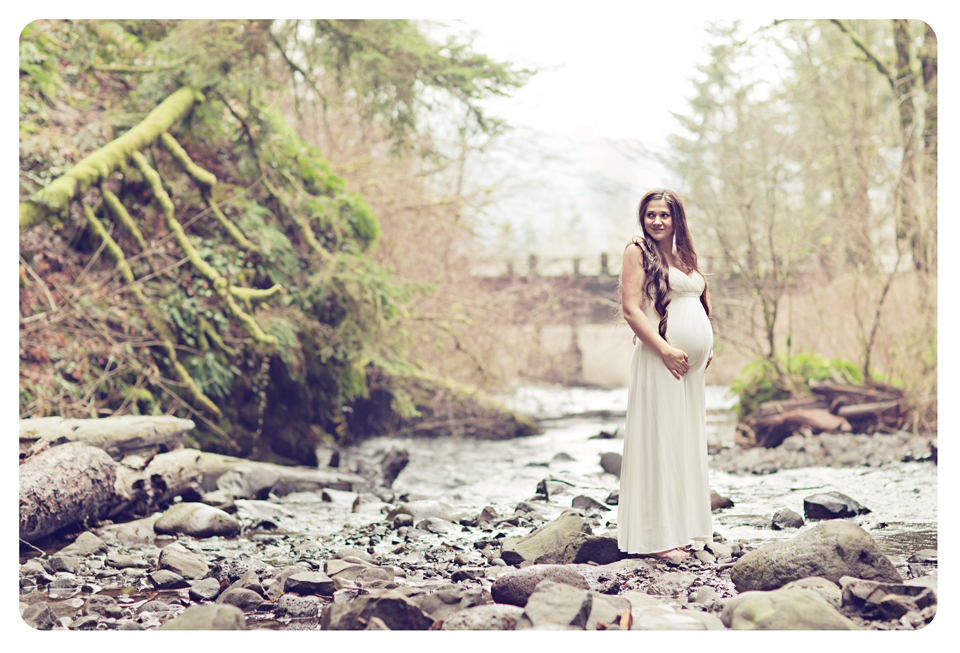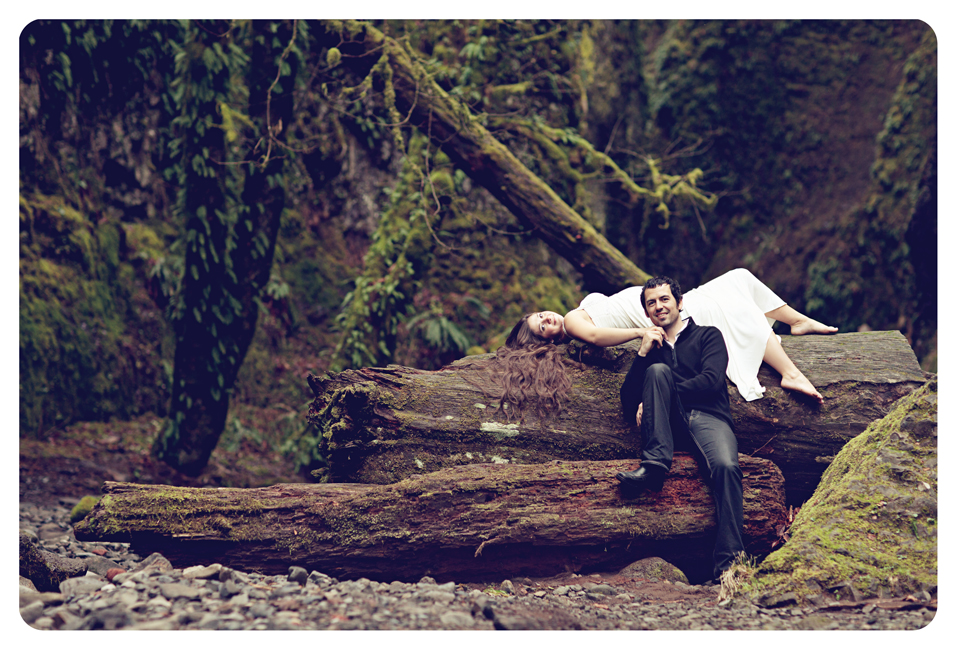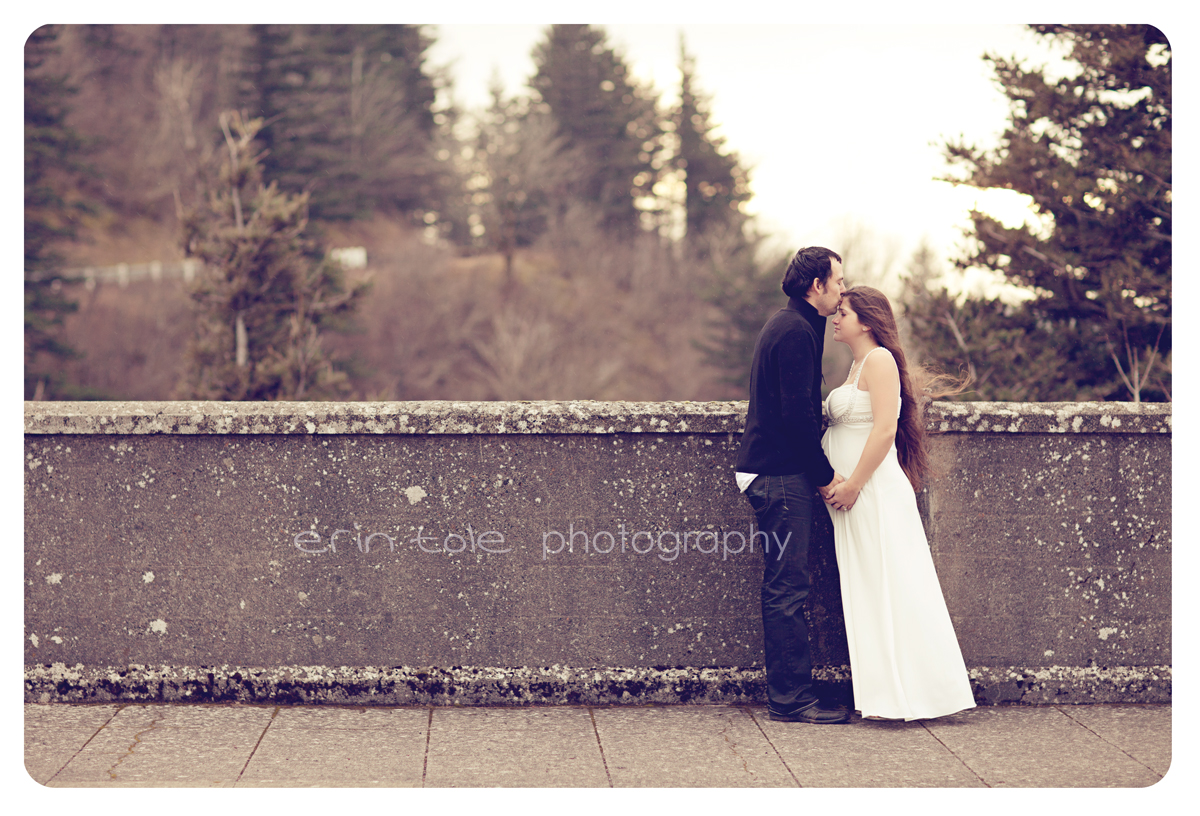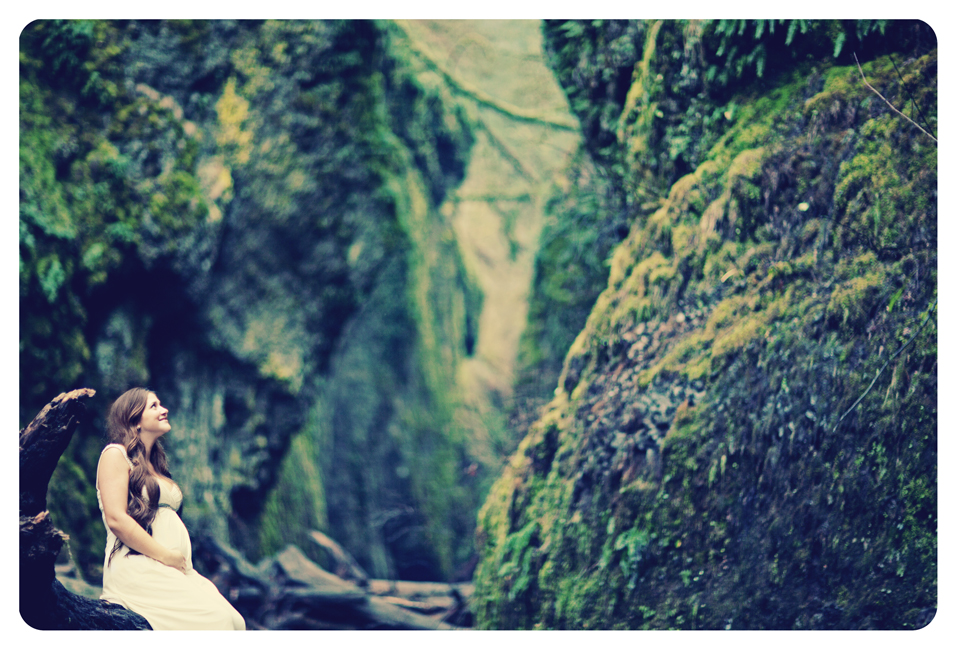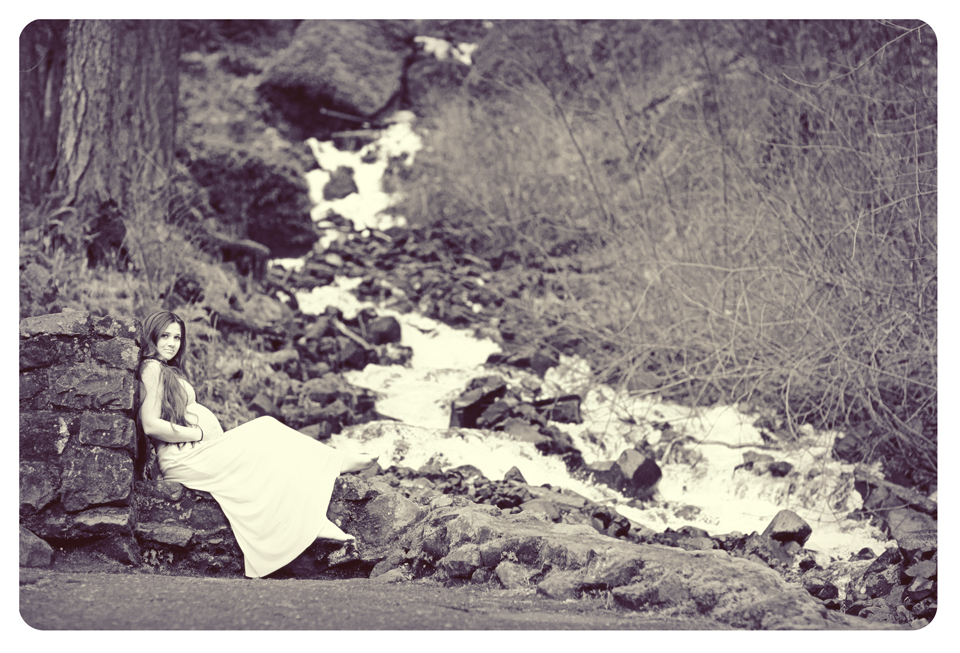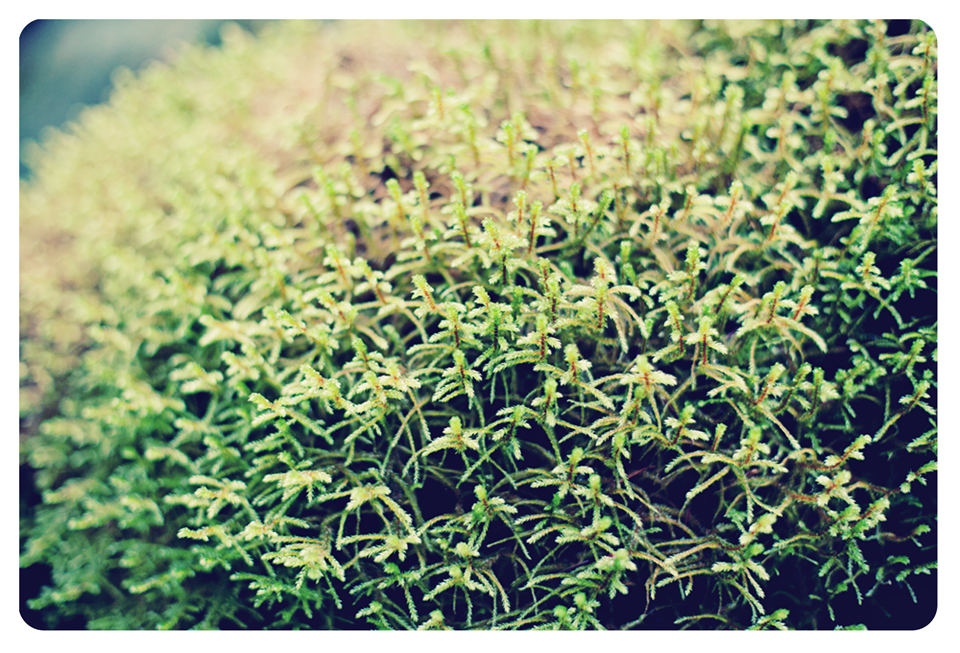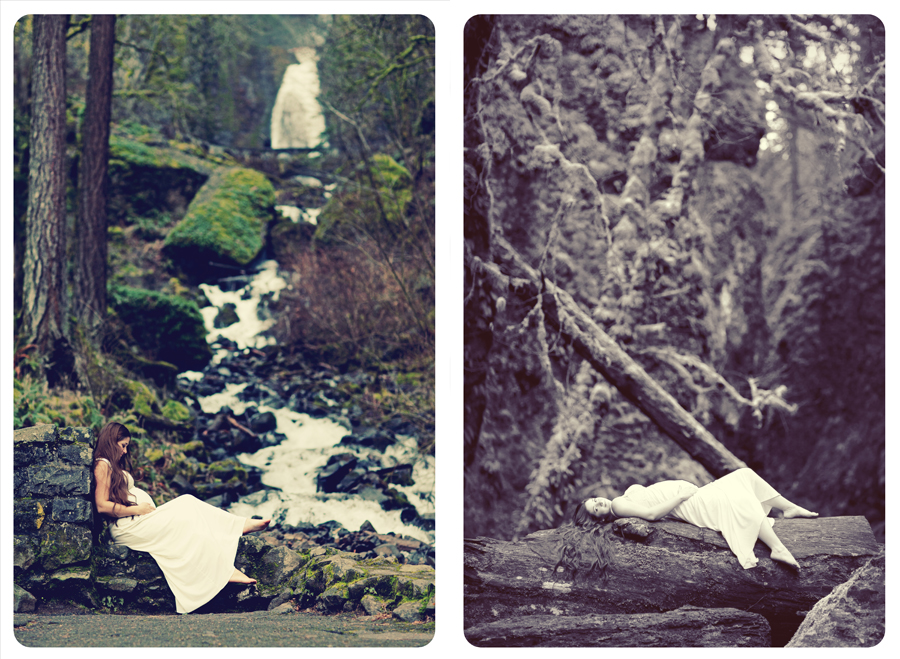 This last one is a brighter version of #1…. Can't decide which I like?