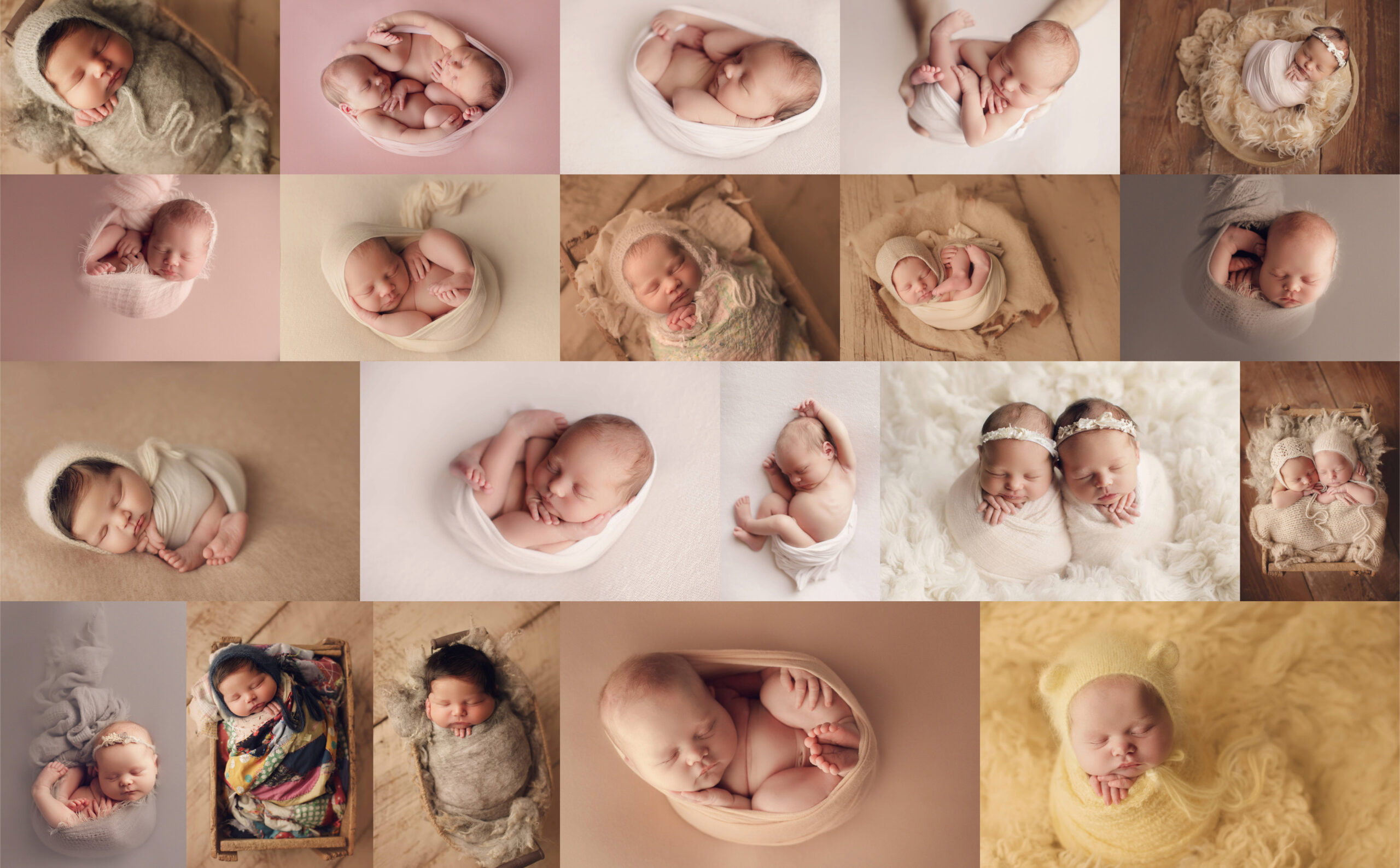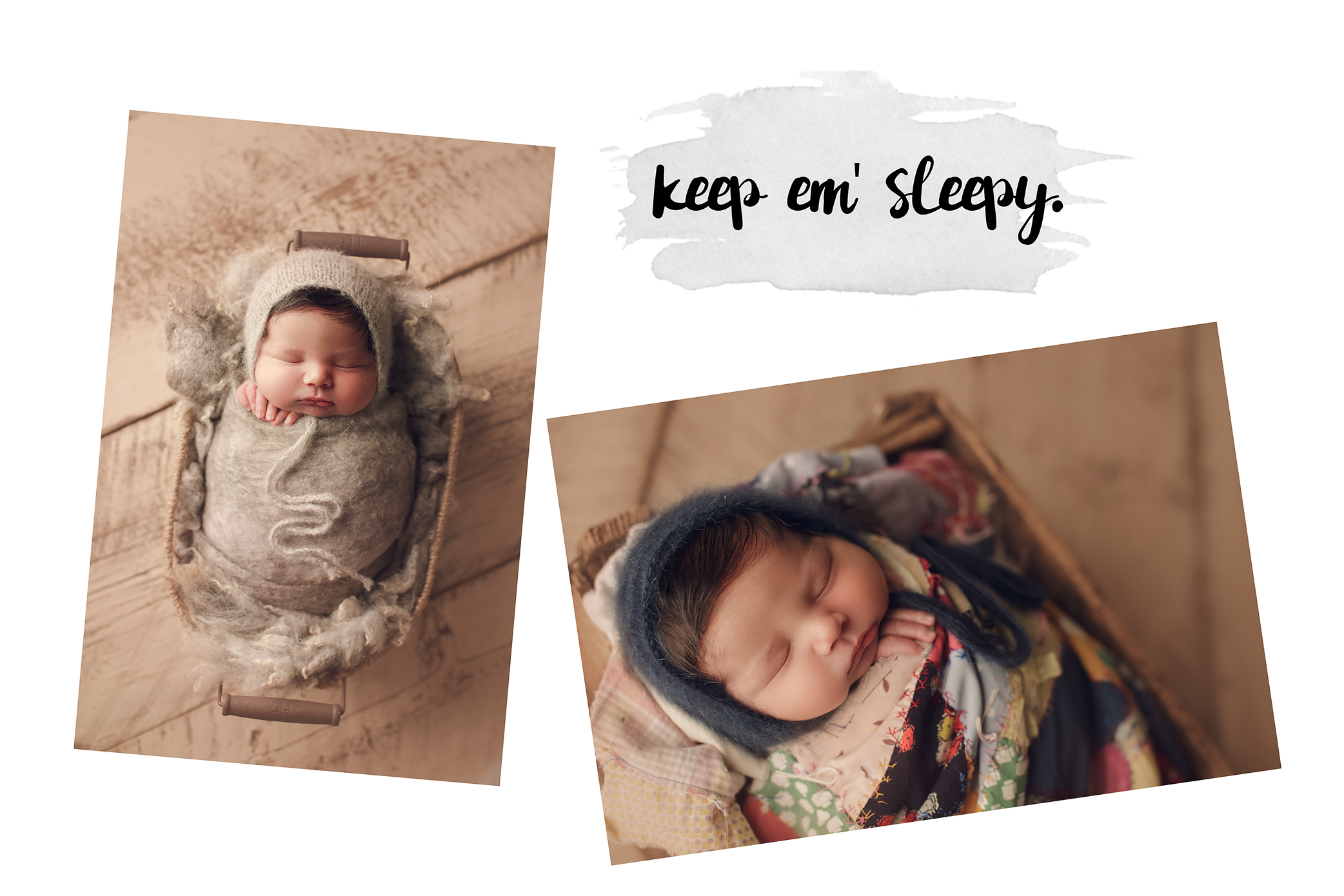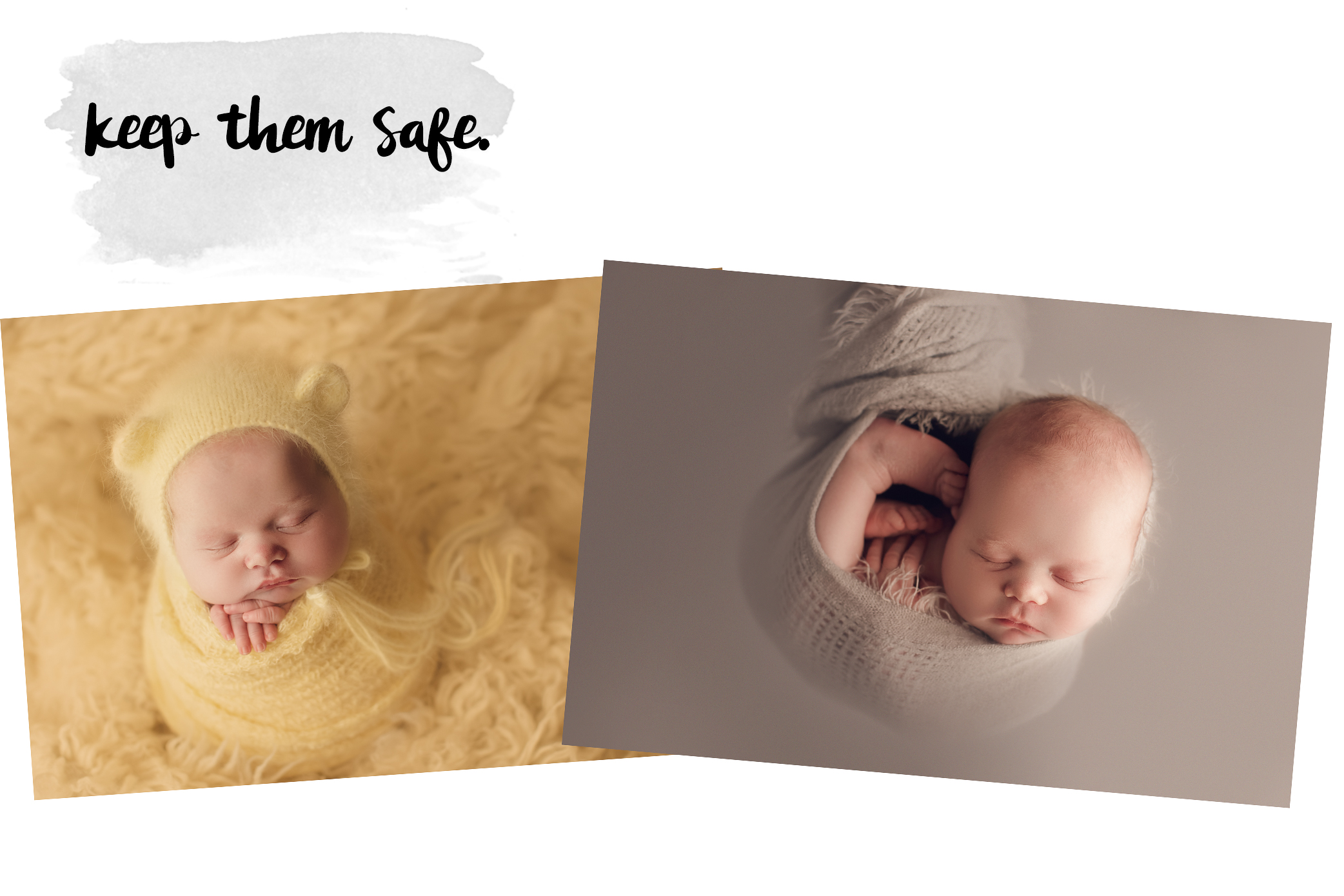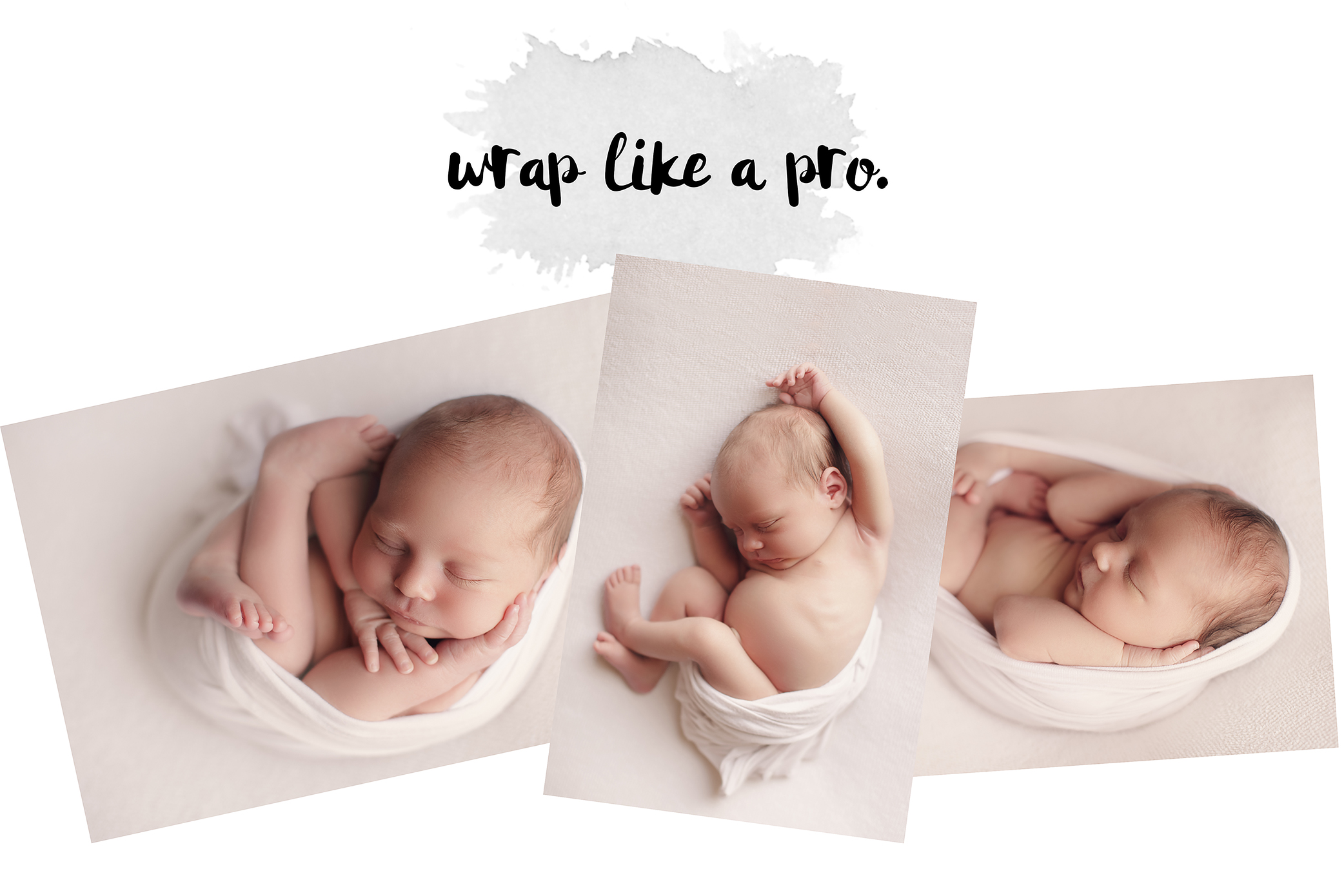 PLEASE READ CAREFULLY BEFORE PURCHASING
1.5 hours of wraps, wraps, wraps!
Improve your wrapping technique to keep babies calm and peaceful throughout your newborn sessions! Included are 4 different babies (including twins). Watch behind the scenes as Erin completes her favorite wraps – including 'potato sack', 'stork pose', 'egg pose', 'waterfall pose', and 'tucked in' poses both on the beanbag and in props.
The focus of this tutorial is on wrapping technique and session flow. It does not cover lighting, settings and other "photography basics".
Videos are sent via an automated download system to the e-mail address associated to your payment account.
If you'd like to see how the final images were edited after they were photographed check out the "see the wrap babies edited" video add-on in the shop!
**No refunds will be made after downloads are complete.
"Erin tole's wrap like a pro tutorial is SO worth every single penny!! Turn in your recycling if you have to. I was able to take newborn photos of a 7 week old 12lb baby with no problems at all because of how versatile Erin's wrapping video is. It's given me a whole new confidence when it comes to newborns that I never had before. In all honesty I think Erin Tole should be charging a minimum of $400 just because these videos are such a game changer! Next to understanding lighting this has been the BEST investment to my newborn photography and it paid for itself with one session!"
"Erin Tole's wrapping videos are worth every penny and then some. Seriously. I've spent a LOT of time and money on newborn photography mentoring and information and these wraps are priceless knowledge. They are a game changer in terms of wrapping, knowledge, confidence, and getting GORGEOUS photos of your little subjects. Thank you Erin for creating such informative and helpful videos!"
"LOVE your wrapping videos!! SO. Worth. It. I waited to buy Erin's wrapping videos & convinced myself I didn't need it, couldn't do the $200 at the time. Now that I have it I'd pay double. I had a fussy baby the day after I got the videos. Used my new wrapping skills & BAM. Baby was out. Game changer."