THE BLENDS ACTION SET (Photoshop CS4+/CC)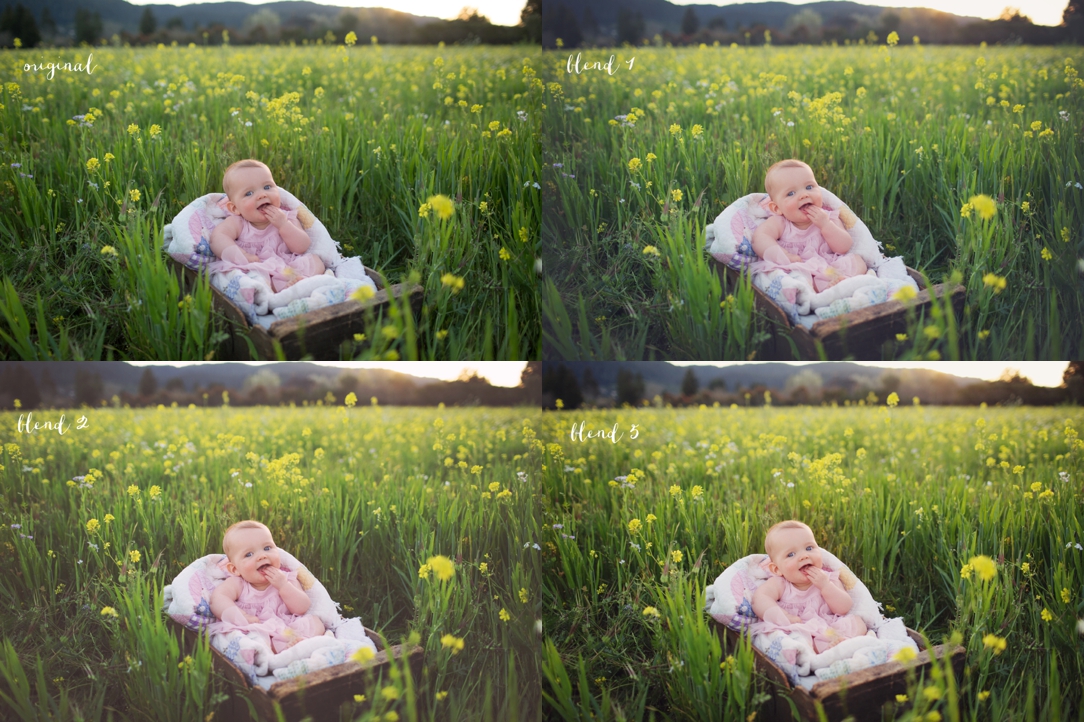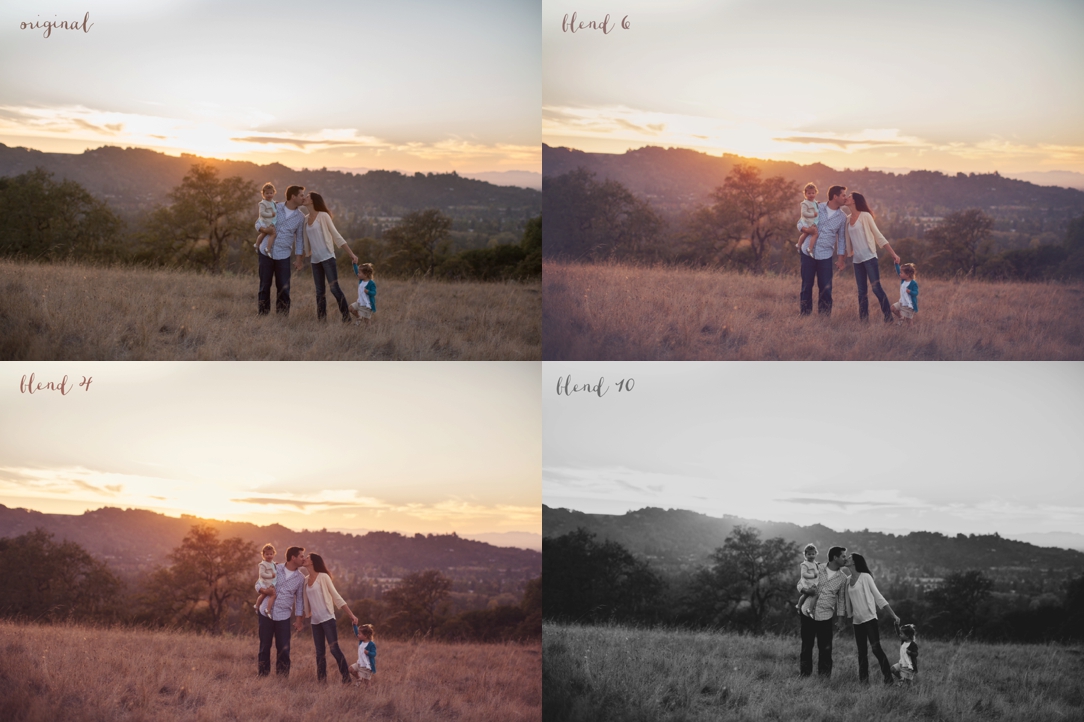 These are custom blends of the "Let Them Be Little" action set for PS CS4+/CC
This purchase will ONLY work if you've previously purchased and have Let Them Be Little installed.
This set was originally a Black Friday release and has gained popularity among shooters of all types.
10 ACTIONS
NOTE: absolutely NO REFUNDS will be given for people who purchase the wrong items if the file has already been downloaded. The item description clearly states what programs and versions are compatible, please verify before purchasing.