thanks for booking your older baby/sitter session!
the mini-session will last 20 minutes. please arrive 5-10 minutes early so we can get started right on time!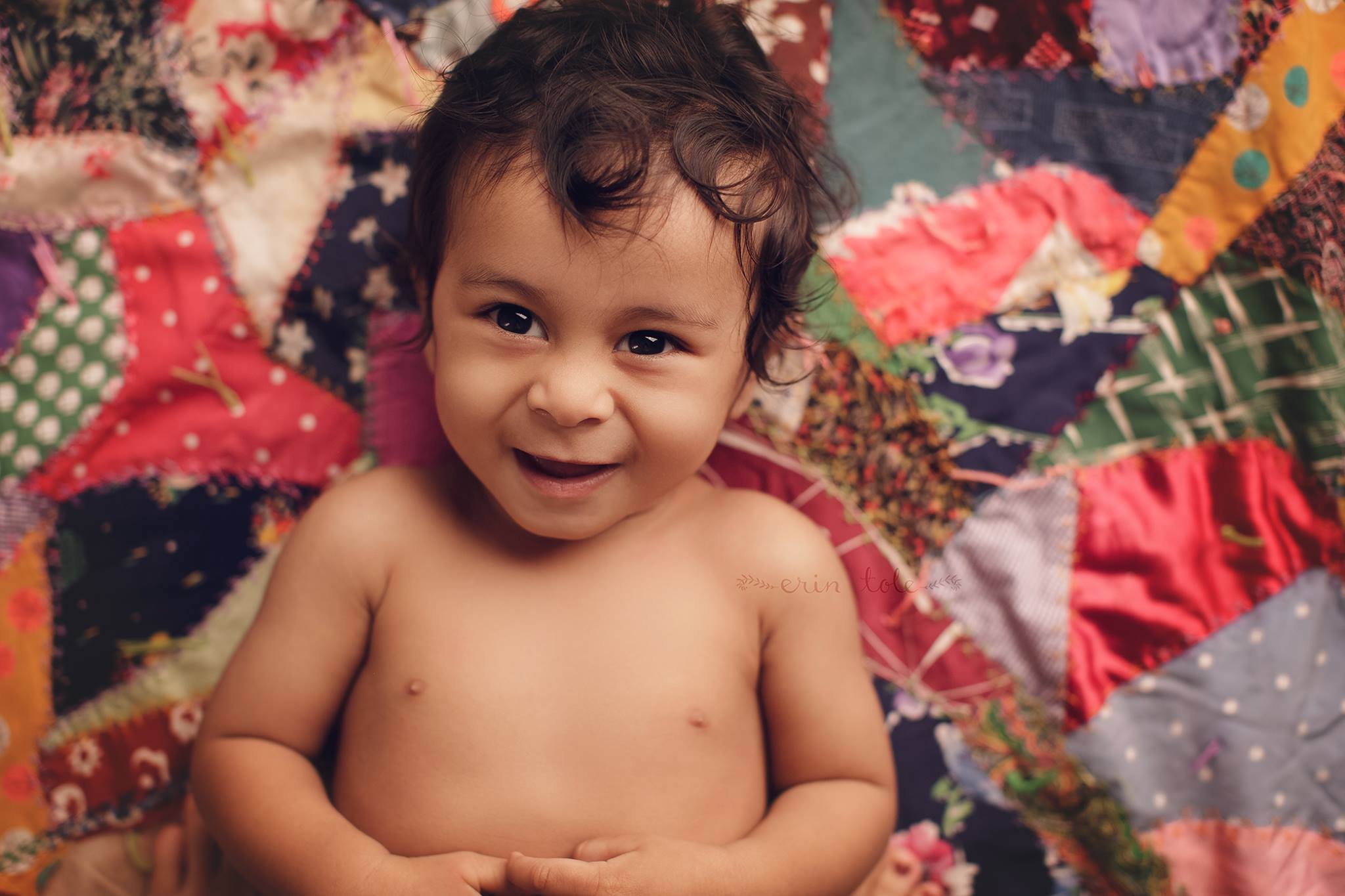 stuff: my little home studio contains a ridiculous amount of goodies for your session. we're talking hundreds of hats, headbands, props, etc.  it's part of what you're paying me for! so don't stress about bringing or buying anything for your time here. keeping in mind i don't usually dress babies "up" aka, i'm not going to put a mermaid tail on your baby… it's just not my thing.  we will talk about colors and preferences, but i do all of the styling of the session while you relax and enjoy it!

other tips: 
anything you can do to put your little one in as good of a mood as possible, do it!  making sure everyone is well fed and well napped will help.
if your baby allows it, go ahead and sit down on the couch while we try to entertain him or her with our (sure to be ridiculous) antics.  if you're standing behind me, your kiddo is going to stare at you the whole time, and we always hope for good eye contact with the camera.  i do understand not all babes will allow this, but it's worth a shot! rest assured we are going to give it our best.
what you get:
within two weeks of your session, you'll get an email with a gallery link with your 10 edited files.  this is a mobile friendly ordering gallery that is great for sharing and connected to a professional printer with at-cost prints (an 8×10 is under $3) – they are shipped directly to you.  in the upper right of the gallery, there is a button that says "download all".  when you click this from a computer, the download of the full resolution files will begin. once they're downloaded, they are yours to print wherever you choose!
please DO bring:
the usual leaving-the-house with baby stuff (diapers, milk, etc).
my home studio is located at:
2308 SE Park Crest Ave, Vancouver WA 98683
just about any GPS or phone will get you straight here with no issues, very easy to find! Right off of 164th Ave in East Vancouver, about 12 mins from the Portland airport.
feel free to e-mail with any questions: [email protected]