Sugarcoated Presets (ACR Versions 7+)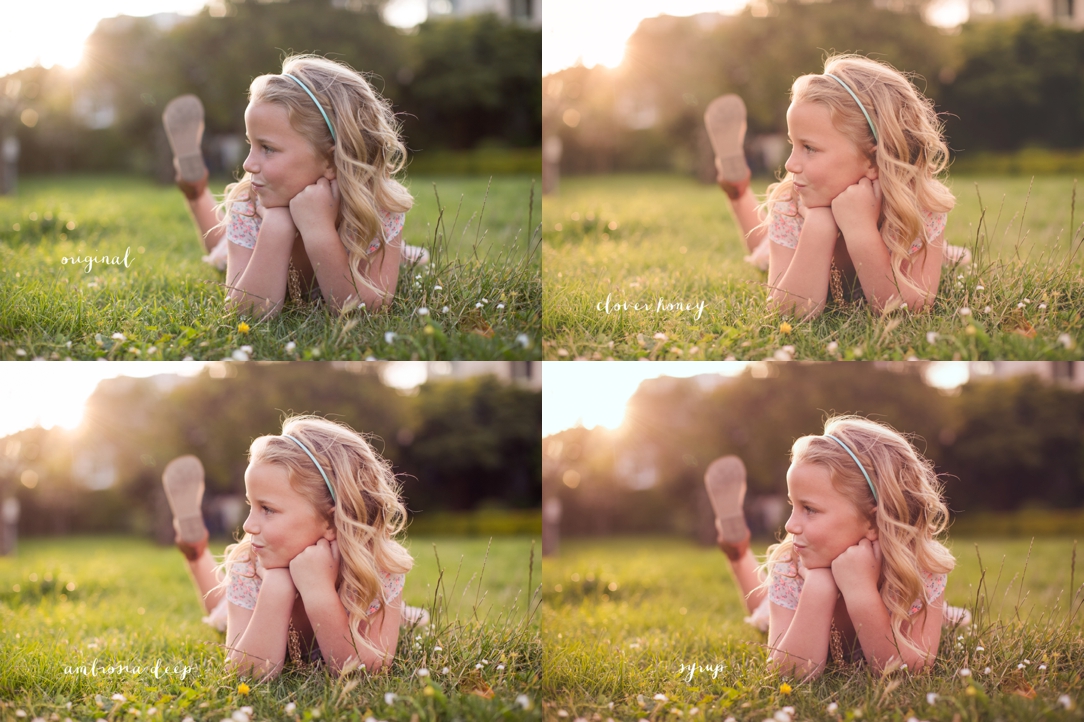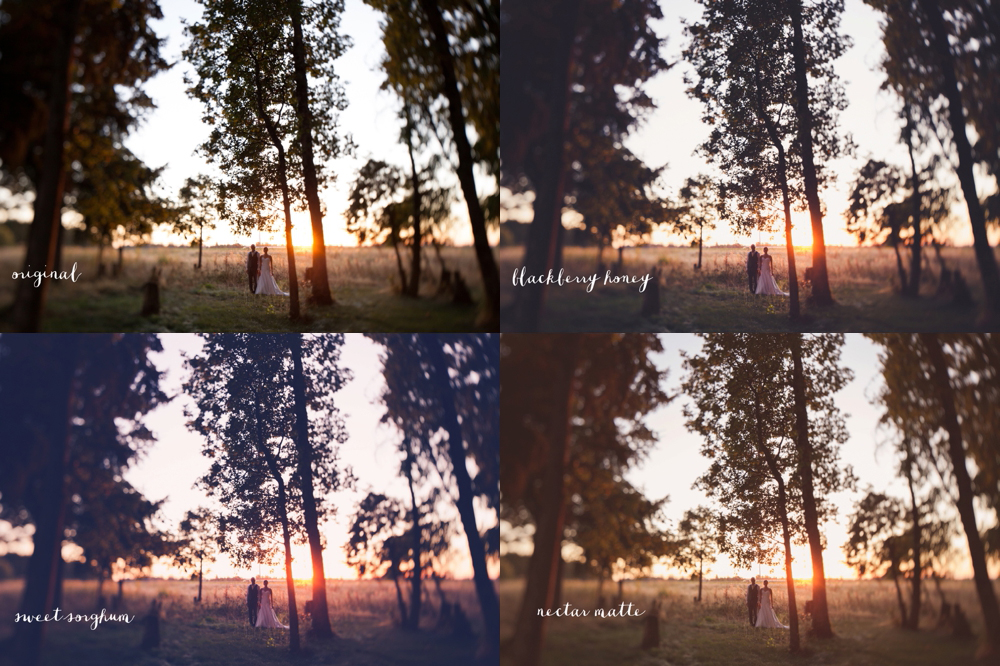 + presets for ACR 7/8/CC+
+ you can upgrade to CC for a monthly fee and never have to buy software again!
+ gentler, softer, presets designed with indoor shooters in mind.
25 presets
(9 black/white)
10 finishes
NOTE: absolutely NO REFUNDS will be given for people who purchase the wrong items if the file has already been downloaded. The item description clearly states what programs and versions are compatible, please verify before purchasing.