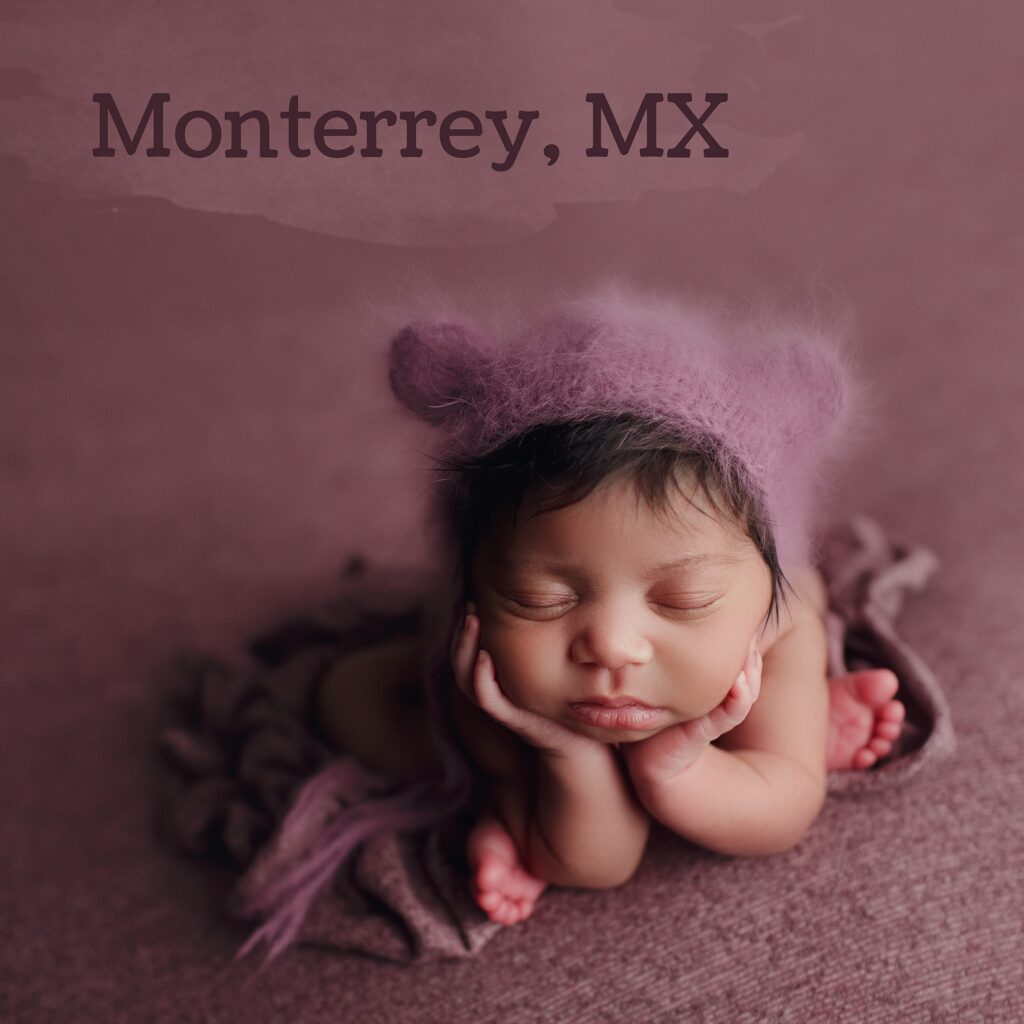 February, 29th 2020 in Monterrey, MX
Leave your big camera at home and ask all the questions!
This class is a great opportunity for photographers of any level who want to watch someone work and discuss all things lighting, posing and editing. 
The workshop includes a full day of learning! Observe Erin Tole photograph two full newborn sessions (one including parent posing) along with editing at the end of the day. You'll also gain access to her online mentoring group!