Let Them Be Little Actions (PS CS4+/CC)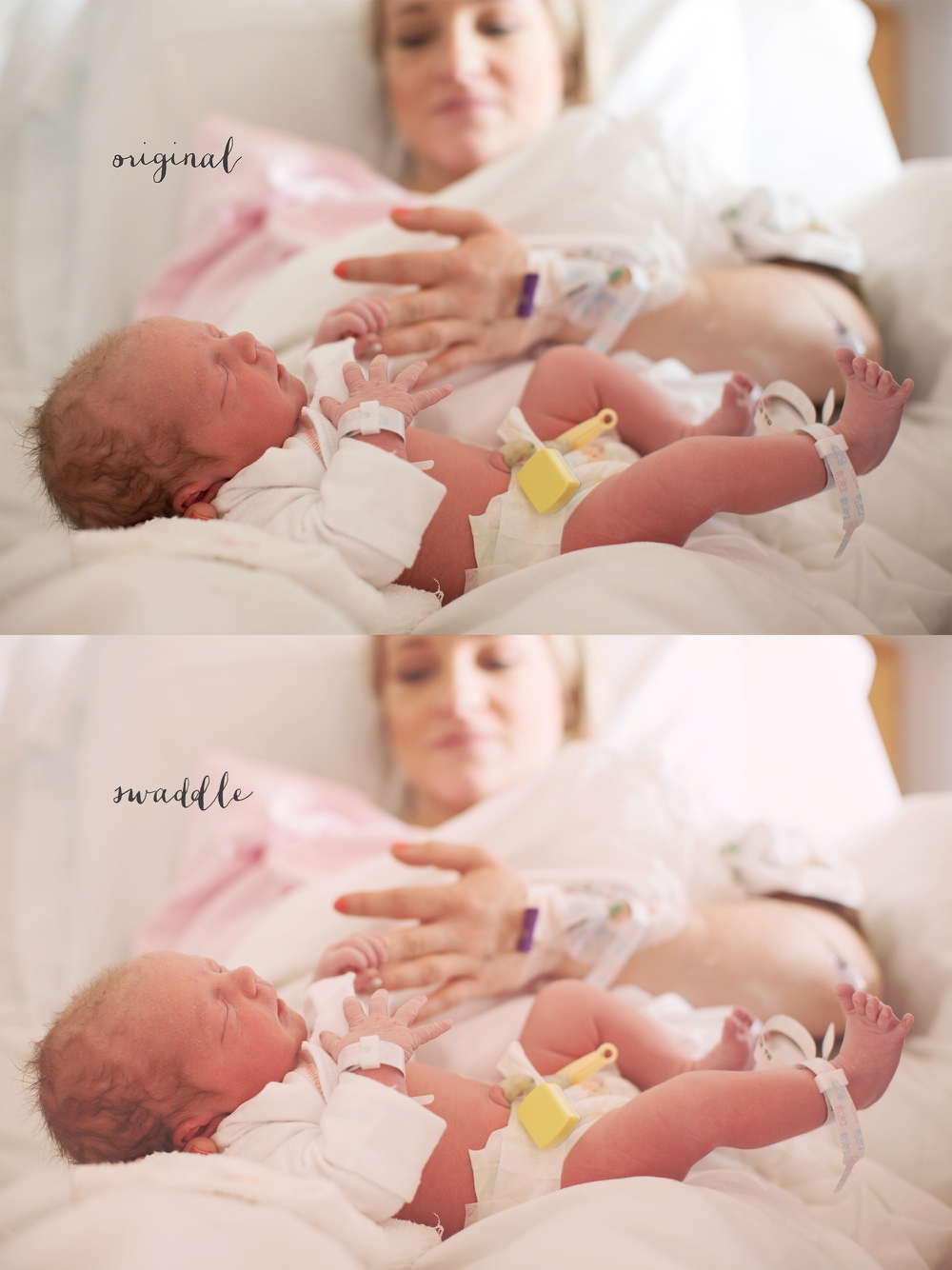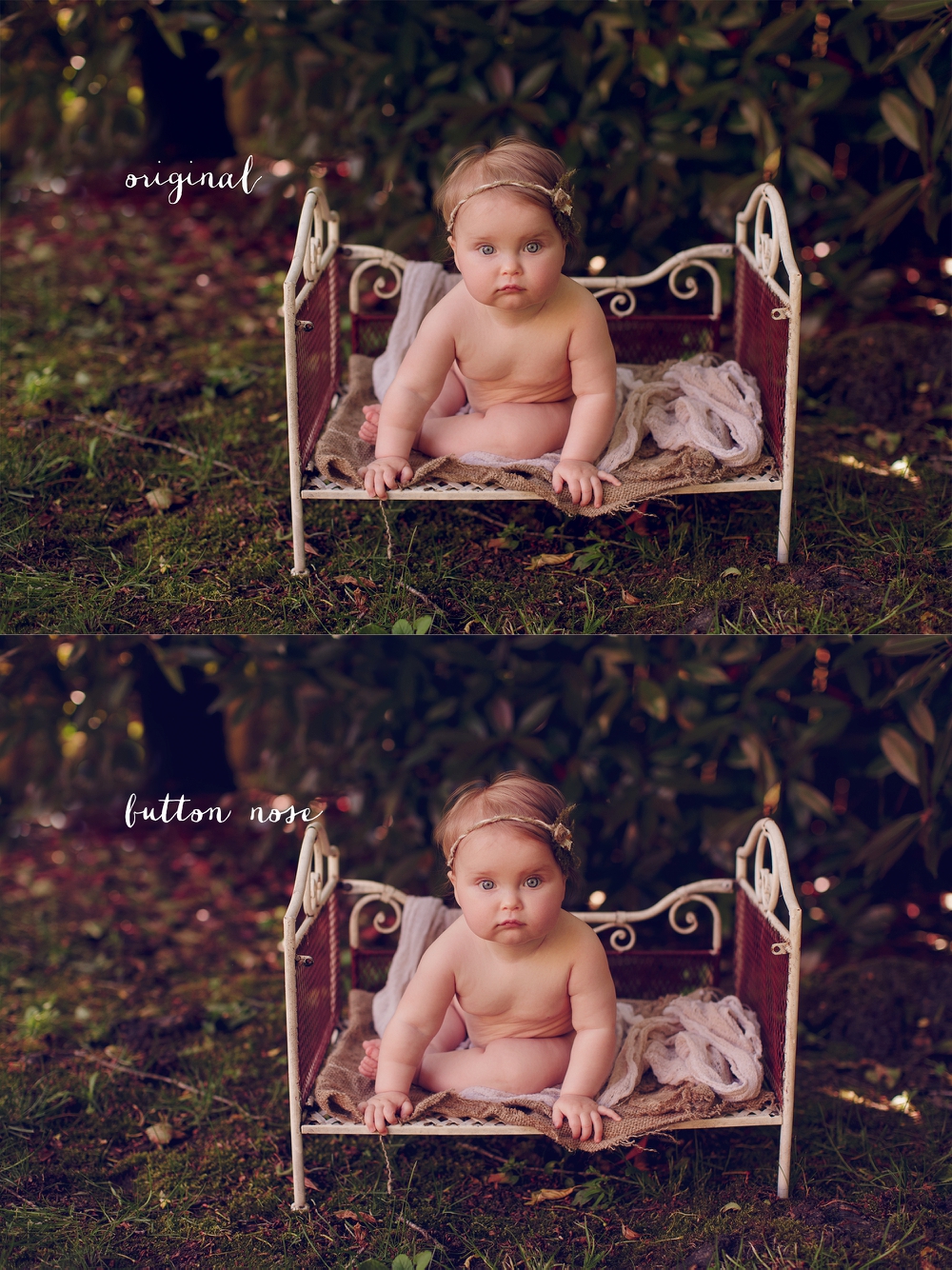 Hail to the "gentle" action! 
PS CS4+/CC
Not compatible with Photoshop Elements
+ Designed to be gentle to skin tones and not "over brighten" as so many actions do.
+ Great for newborns especially but wonderful on all sorts of photos.
+ No more masking off skin and tweaking for days on end!
NOTE: absolutely NO REFUNDS will be given for people who purchase the wrong items if the file has already been downloaded. The item description clearly states what programs and versions are compatible, please verify before purchasing.